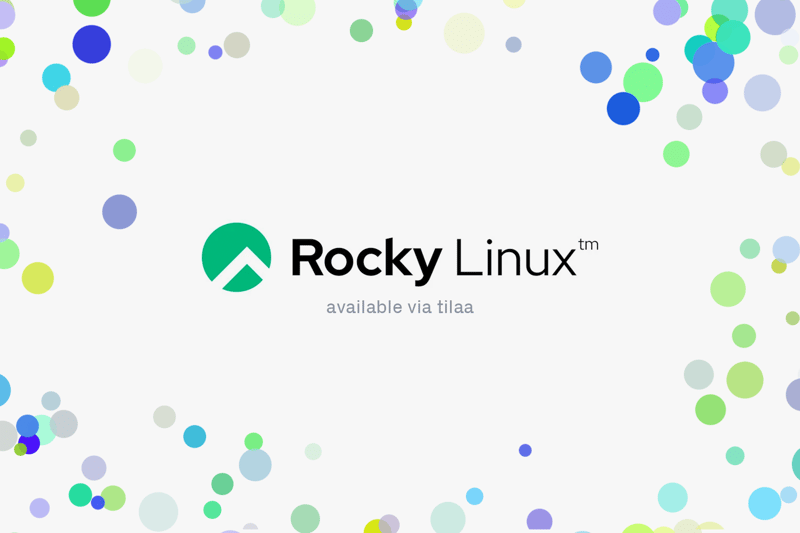 2 minute read
Rocky Linux 8.4, from the Rocky Enterprise Software Foundation is now available (GA). Since this is the first Rocky Linux GA release, it's a significant milestone.
Why was Rocky Linux 8.4 created?
When Red Hat announced that it would be shifting its focus from CentOS Linux to CentOS stream, it stunned developers all over the world. Rocky Linux (and AlmaLinux) were born as a result of this decision.
Rocky Linux intends to act as a downstream build, similar to CentOS, creating updates after they have been added by the upstream distributor, rather than before. It is an open enterprise community operating system. Gregory Kurtzer, one of CentOS's founders, is one of the main developers.
Rocky Linux 8.4 is now available with Tilaa
Rocky Linux has now been officially released, and it is also featured in our configurator. Visit our configurator to make your selection. Choose 'Operating system', then 'Linux', and lastly 'Rocky Linux'.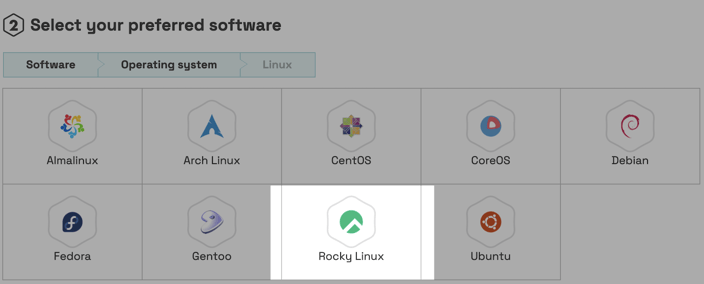 Image of Rocky Linux in our configurator
How to migrate to Rocky Linux 8.4
Do you work with CentOS 8? If you want, you can opt to convert to Rocky Linux 8.4. Simply follow these instructions on Github to migrate correctly.
💡Create a snapshot (or a backup) first to ensure that nothing is lost.
Want to read more about this topic?
This topic plays a major role in our community. That is why we have written about it before. Do you want to know more? Then also read the articles below!
Rocky Linux 8.3 is here and ready for testing
Red Hat ends CentOS as we know it
Set up your next VPS
Ready for Rocky Linux? Go to our configurator and set up your new VPS!
Back to the overview