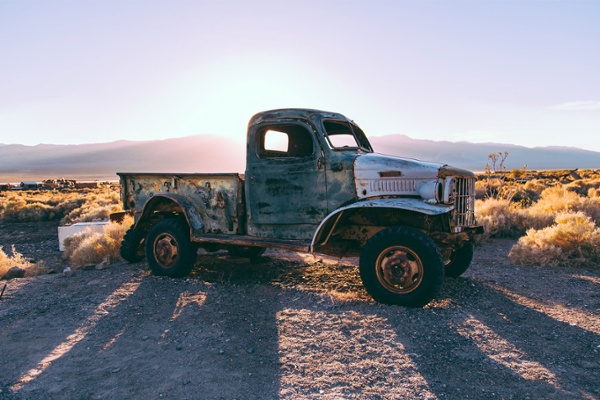 2 minute read
Only 18 months ago, IBM bought Red Hat. Now, according to their latest announcement on Tuesday, they shift focus from CentOS Linux to CentOS Stream. The most recent release of CentOS Linux 8 is going to be EOL by the end of the 2021.
CentOS Linux shifts focus to CentOS stream
CentOS was once an independent project of Red Hat. Many developers agree that CentOS is a secure and stable free Linux distribution for servers. Now, IBM's Red Hat jeopardizes that stable part and CentOS will serve as a testing ground.
Over the next year, Red Hat will be shifting focus from CentOS Linux, the rebuild of Red Hat Enterprise Linux, to CentOS Stream, which tracks just ahead of a current RHEL release. CentOS Linux 8, as a rebuild of RHEL 8, will end at the end of 2021. CentOS Linux 7 will end in 2024.
CentOS: the stable open source project
For a long time, Fedora was an upstream release of RHEL. New features arrived in Fedora first, then some of them were introduced to Red Hat Enterprise Linux (RHEL). A few months later, it would be CentOS' turn. That's why CentOS is considered as stable. It's why many of us preferred CentOS.
Well, that was until the announcement that in the future CentOS will only exist as CentOS Stream.
CentOS Linux 8 originally had an EOL of May 31, 2029. On Tuesday, it was announced that the EOL date was cut to "the end of 2021". This came as a surprise to many people, including us.
Your upgrade path is...
Depending on whether you are an individual user with a personal production, or take part in an open source project, an NGO or academic organization, the upgrade, downgrade or cross grade paths are multiple and you should keep an eye out for the latest news concerning your options, or contact the sales department of Red Hat. For specific questions, they have a special email address centos-questions@redhat.com.
For early adapters
Alternatively, if you want to become an early adapter, and see what CentOS Stream has to offer, you can download CentOS Stream. More information can be found in the CentOS Migration Guide
Our reaction regarding Red Hat's announcement
During this year, we advised many of our customers to deploy CentOS 8. This was because we believed that this would be a stable production server till 2029. But now, it will be EOL next year. The way we see it, is that paying members can enjoy the well tested server, while others can only go for an unsteady distribution. This is a development that disappoints us.
Here to help
If you have any questions for Tilaa regarding the update, EOL, or if you need additional information, you can always open a ticket with support.
Back to the overview