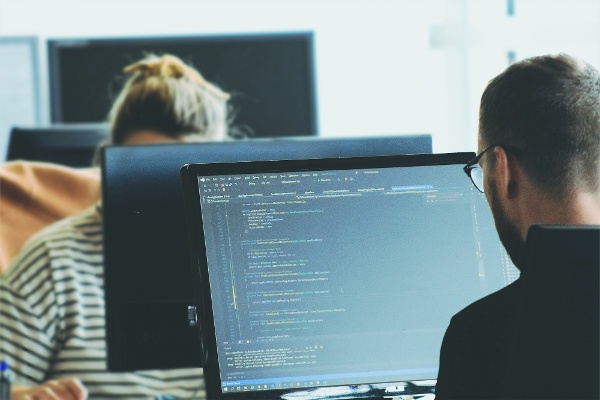 4 minute read
A snapshot helps you to secure your system before making changes that might have unanticipated consequences, for example testing a new configuration. This blog tells you how to make and schedule snapshots on your Cloud VPS!
When something goes wrong, the most common question is likely to be: is there a backup? Did you save something somewhere? With snapshots, you can take important precautions when making changes to your Cloud VPS. It's quite simple, and it reduces the risk of data loss.
💡 Did you know the first snapshot is always free on all our Cloud VPSs?
How to make a snapshot on your Cloud VPS
To make a snapshot, you should first head over to your dashboard (my.tilaa.com). Once you're logged in, select the VPS to clone and click the 'Create snapshot' tab.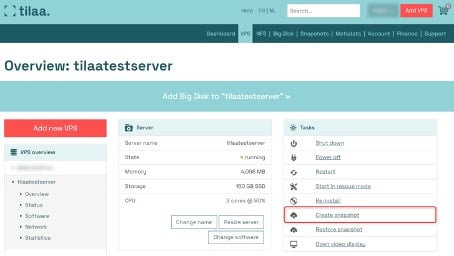 It may take a bit of time to create a snapshot. During this process, you cannot run any other tasks. So, make sure that there are no urgent tasks that need to be done suddenly. Also, keep in mind that this is an estimate, and the time may vary depending on platform load.
Do you want your Cloud VPS to remain operational while you make a snapshot? Then you can force an online snapshot as well. A backup of the disk is made in the background with an online snapshot. However, your data may be corrupted because a copy of open files is made in this case.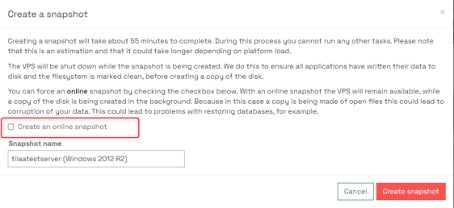 Scheduling snapshots on your Cloud VPS
To be extra safe, you might want to schedule your snapshots on a regular basis. Again, head over to your dashboard at My Tilaa.

Once you're logged in, select the VPS and click on the tab 'scheduled snapshot'. You can choose a schedule that suits you best. For example, daily, weekly and monthly. It is of course also possible to take snapshots outside the chosen schedule!

A snapshot is not a backup
With a snapshot you record everything and you can only restore all saved data. With a backup, you can also record parts of all stored data and then restore it. A snapshot is helpful and recommended for big improvements, but in all cases, it is only an addition to the backup.
You might also like
Everything about snapshots at our Knowledge Base
A snapshot is not a backup, so what's the difference?
Back to the overview