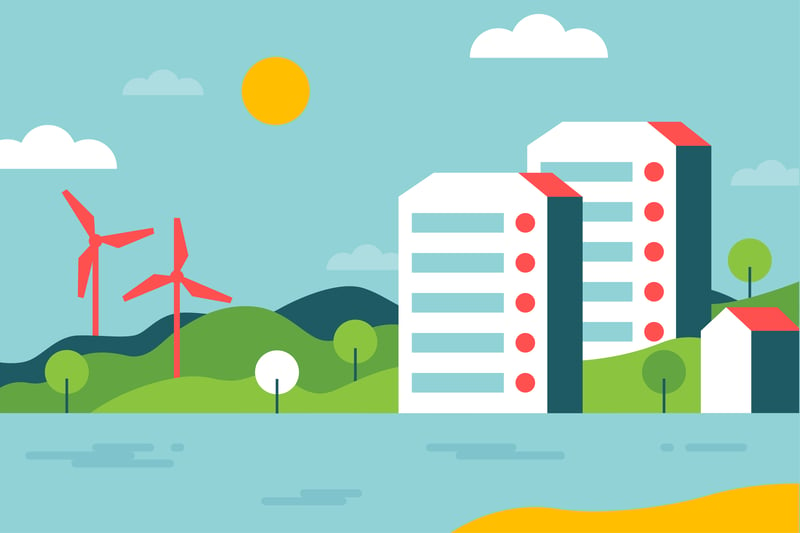 5 minute read
As a cloud provider, we understand that the internet industry poses a threat to our environment. That is why we believe that it is our responsibility to work towards a greener future. And this is why we aim to implement a green approach in all our processes. We believe that this is a viable path to a more sustainable internet. Read more about how we try to reduce our impact.

100% renewable energy
Our data centers are located in the Netherlands. They run on 100% renewable (Dutch wind) energy, with carbon credit assistance and low PUE (1.2). This is not only environmentally and socially responsible, it's cost-effective and cost-reliable. Furthermore, these data centers are ISO 14001 certified, which means that they are obliged to continuously innovate in the field of energy saving.
🍀 Want to know more? Feel free to check out this interview with Iron Mountain, our data center in Haarlem.

A circular process for our hardware
Tilaa chooses its servers based on the power usage per VPS to be delivered, as this allows us to use as less energy as possible. Furthermore, we only purchase new (energy-efficient) machines when our platform is at least 85% full. We avoid unused resources this way, but there is still enough space for accidents and emergencies. Is a server or other piece of hardware depreciable? Then we either continue to use them as a test server or send them a new destination (such as education or donation).

BREEAM certified
Our office, part of the Bastion Building, is BREEAM certified. BREEAM-NL has been the certification method for a sustainable built environment since 2009. With this method, projects can be assessed for integral sustainability.

Being part of The Green Web Foundation
Because of our data centers running on 100% renewable energy, Tilaa is a proud member of The green web foundation. Do you want to check your search result instantly? The Green Web App will show you whether a website is hosted green or gray whenever you visit it. Feel free to check it out on www.thegreenwebfoundation.org.

Going green, all the way
At Tilaa we do our best to only use what we need. We try to remember the Three R's (reduce, reuse and recycle). In daily life, this means that we are a paperless office, don't buy plastic cups, purchase carbon offsets and invest in fair trade products. Every day we educate ourselves, our colleagues and our users.
Sustainability is one of our core values and we make conscious decisions. Every day again. Our philosophy is circular: if we make this choice, what would that mean for our environment? At Tilaa, we believe that if we can make the world worse, we can also make it better. And that makes our business not as usual.
Want to know more about our service? Check out our configurator, where you can also find a clear price overview!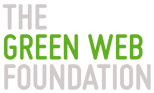 Back to the overview