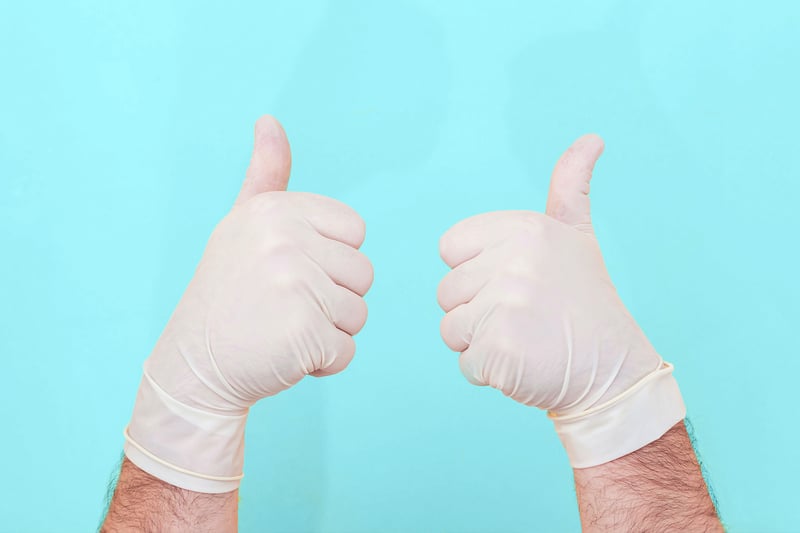 4 minute read
Information security has evolved into one of the most critical aspects of the healthcare industry. Personal information is valuable, but medical data is especially so. Hackers can misuse sensitive information such as social security numbers, medication use or illness reports.
While technological improvements have made many aspects of people's lives healthier and more efficient, they have also introduced new risks when it comes to the safety of personal data.
In the age of ransomware, government data breaches, and worse, it's fair to say that technology has introduced significant security risks. With that in mind, read on to learn some tips and strategies for keeping patients' data safe and secure
Prioritize cloud security in healthcare
Healthcare organizations are extending and disseminating their healthcare ecosystem by leveraging new, compliant, secure cloud environments more than ever. When implementing a solid, compliant cloud infrastructure, it's possible to safely access and manage important data from multiple devices and locations.
Healthcare and GDPR

Since 2018, the GDPR has been in effect in Europe. The GDPR includes requirements for how health organizations and care providers must deal with privacy. The law, for example, specifies how to handle patient data and the rules governing data traffic between employees and patients.
Choose partners and suppliers who are compliant with legislation that applies in the health sector
It is necessary to collaborate with partners and suppliers who adhere to the stringent regulations that come with working with medical data. Check that they have the necessary certificates, for example, NEN 7510 and that they are audited by an independent third party. This can consider software and architecture suppliers, freelancers, or healthcare partners. This way you can share accountability, ensure that sensitive data does not end up on the street in detours, and focus on your core activities.
Keep your operating system updated
In many cases, an older operating system is unsafe. This could be because of a vulnerability, a virus, or a hack. Make sure your operating system and any other software you use for work are up to date with the latest security patches from the developer.
💡 Ensure employees install an antivirus program on their computer (or devices) and use it on a regular basis to scan for potential threats.
Implement staff training to ensure everyone understands the importance of privacy and security in everyday workflow practices
Even with the most advanced security systems and safety technologies, everything is dependent on the employees. Sensitive information can still end up outside your company if they leave data lying around or if it is not properly secured. It is critical to properly educate all employees who see, process, and/or store data on what they can and cannot do to ensure the security of patients.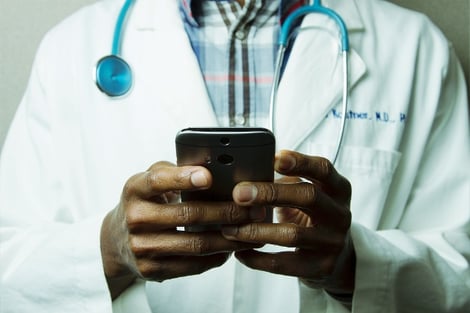 Use an off-site backup for all personal data
When storing files containing personal data on servers, make sure that they are kept separate from nonpersonal data. This practice can aid in the prevention of ransomware attacks. In the event that nonpersonal data is compromised, personal data will remain secure.
A solid foundation powered by Tilaa
Tilaa is an independent Dutch provider and only has Tier3-data centers in the Netherlands, in Amsterdam, and Haarlem. We are subject to European regulations, which permit us to safely keep our users' personal data. We are audited annually and are ISO certified. Finally, we are also secured with NEN 7510, ISAE 3402 Type 1, and PCI-DSS.
We meet all the requirements you can expect from a cloud partner. Would you like to know more or talk with a specialist? Feel free to contact us!
Back to the overview