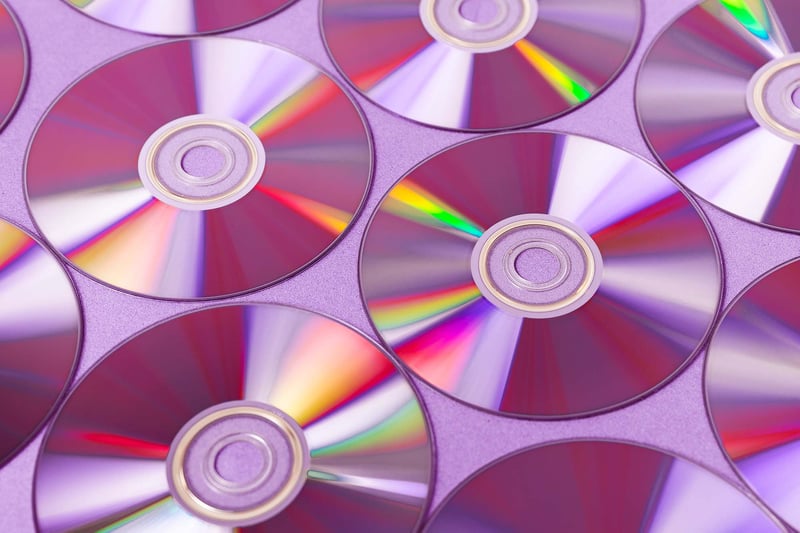 4 minute read
When hosting a VPS, it's just as important to back up regularly. Of course, it's possible to do this manually every now and then, but we recommend doing it automatically (eg. every night) as well. This is especially important for SMEs and startups, but it's rarely given priority. Here are some tips for backing up your VPS and what to look out for.
There are 2 common types of backups: full & incremental. A full backup saves the data of the entire server (regularly, for eg. daily) and an incremental backup, updates all changes to the files system. The latter depends on how you implement these backups.
What do you want to back up?
Backing up your entire server can, of course, take a long time. That's why selecting the most critical data to backup will significantly reduce processing time. Have you been backing up your server on a regular basis? Then the majority of your server's data should already be saved. This means that you will only need to back up the changes made to your server since your last backup.
Decide where you want to back up
There can be multiple destinations for your backups. For example, you can do it locally, remotely, and/or both. Just one backup can be considered as none. You can't depend on it. Always make sure you have a backup of your backup (stored in a different location of course). This way, if your server would be unreachable, you can still have access to all your data and files. In addition, having both local and remote backup will help you get the redundancy that a professional business needs.
Take advantage of automatic backup options
If you use an OS like Microsoft or Linux, there are several (built-in) tools to back up locally. Furthermore, does your hosting control panel - for example cPanel - provide automatic (simple) backup? Always use it. This way it's easy to restore your files, as long as your server is not unreachable.
Protect your backup with encryption
Sometimes it's not enough to just back up your data. Aside from the security of the facility holding your backups, encrypting the files is an added step in data security. Backup encryption during storage ensures that your data will be safe from others.
💡 Keep your data safe with managed backup

No more worrying about the backup of your VPS? Tilaa offers Managed Backup. With Managed Backup, we make a backup of your VPS every 4 hours (merged into daily and weekly backups and a 1 monthly backup).

In conclusion, 1 month of data is securely stored in another location in one of our data centers. We provide a restore of the backup if necessary.




Back to the overview