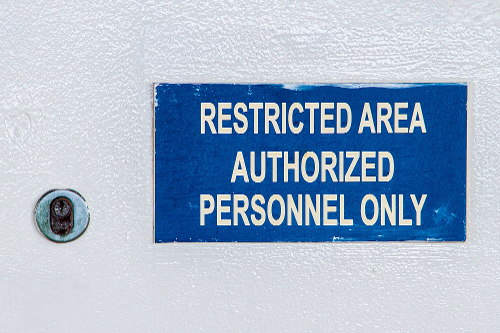 6 minute read
pfSense is a FreeBSD-based open-source router/firewall suite that also allows you to quickly set up a VPN or load balancer. It's very useful for system administrators who wish to increase their network capabilities. Read everything there is to know about the benefits in this article!
What is pfSense?
In 2004, pfSense was created as a 1:1 fork of the popular m0n0wall project. It's pretty similar, but there are some differences. Mainly, because pfSense is designed to be installed on PCs rather than embedded devices. This allows it to provide more flexibility and advanced options.
Advantages of pfSense
pfSense is simple to set up and maintain. It comes with a helpful web-based user interface. On top of that, pfSense is extremely adaptable and it can be used for anything, from a personal router to a corporate network. The distribution includes the same features as the most costly firewalls. And, in certain situations, pfSense provides options that arent's accessible in closed source solutions.
How to deploy a pfSense server
pfSense is useful for multiple purposes including as a firewall for one or more additional VPSs, or a VPN gateway for your internal network. There are several setup choices available.
pfSense support options
Do you need more support for using pfSense? There are several ways to get answers to questions. Support is provided for free on the forums, mailing list, and IRC. In addition, Commercial assistance is available from BSD perimeter, the company that created pfSense, for users operating pfSense in a corporate environment.
How to configure pfSense
You can easily order pfSense in our configurator (appliances). Do you want to know how to configure pfSense with Tilaa? Feel free to check out our pfSense article in our Knowledge Base.
Back to the overview