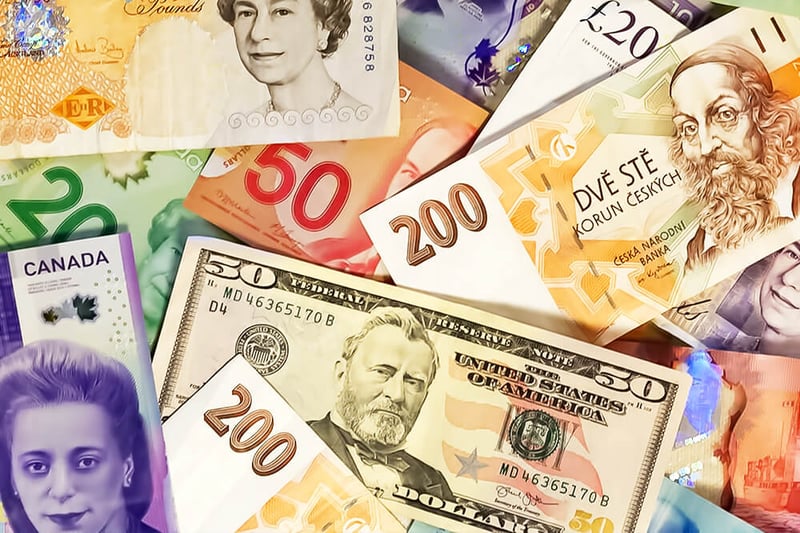 4 minute read
Imagine, you started using a large public cloud provider, because of its free trial and the fact that it has a simple 'pay as you go' invoicing option. Is it, however, as straightforward as it appears? Bill shock is a problem that both small and large public cloud clients face from time to time.
Chris Short, for example, uses AWS for his Content Delivery Network (CDN) to scale his website for about $23.00 per month. After sharing a 13.7GB file that became unexpectedly popular, he awakened to a bill of $2,657.68 👀
(source: chrisshort.net)
But, how do these accidents occur, and what can you do to prevent them? In this blog, you'll learn what causes so-called bill shock while using public cloud services, as well as how to avoid it.
Most organizations believe, or already know, that buying and maintaining on-premises infrastructure solutions can be too expensive. That is why they are increasingly turning to public cloud providers, for example, Amazon Web Services (AWS), which can allow them to cut total expenses while raising workload utilization rates. However, a few honest mistakes may make it expensive for users. These are 3 common ways that can cause an unexpected panic-attack-causing-bill:
Forgotten VPSs
This can occur when a user forgets to switch off a VPS, expecting that the provider will turn off on their own or that a notification will be given when the timer expires. It is not automated, and you must terminate instances manually if you do not want to be charged.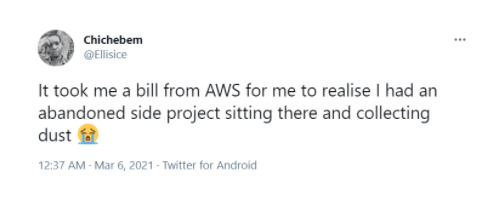 Hazy role distinctions
With many public cloud providers, you can adjust what you need, when you need it, and how much you need it with only a few clicks. However, it's critical to be clear ahead of time about what you need (and what's already included). On top of that, agree on who decides what can be acquired, especially if you work in a large team. This way, you'll prevent nasty surprises at the end of the month.
Costs for data traffic
In the case of Chris Storth's example above, the accessibility of a file was not limited to just a few people. Outgoing data costs money on AWS, roughly 9 cents per gigabyte. So, if you use 16GB to download one file, it will cost you $1.44. If you share the download link and the file is downloaded more than 1800 times, this incident costs 2600 dollars. There are various alternatives to have the downloader pay for the data, but you'll need to set this up in advance.
How to avoid the bill shock
To avoid bill shock, there are a few things you can do. We recommend, for example, that you cancel any services that are no longer in use. It's also a good idea to keep track of, monitor, and analyze how people are using your service. You must also learn how to use the software that allows you to keep track of such things (with billing alerts and monitoring, for example).
It is a prevalent misconception that the monthly bill will always be lower when using public cloud environments. There are cases where this could be the case, however, most of the time, it is dependent on how your VPS is used. Running a service or VPS 24 hours a day, 7 days a week will almost certainly result in a higher charge from your public cloud provider.
To be cost-effective on the public cloud side, you'll need to take advantage of the dynamic feature of the cloud to maximize your profits.
Tilaa: your preferred Cloud Partner
Tilaa Cloud VPSs are flexible, reliable, and lightning-fast. Our Tilaa Cloud Packages include high-quality memory storage and performance at an attractive cost with no hidden costs.
Looking for a powerful solution for your cloud infrastructure? Then go for a Cloud Package and receive a 6-month discount. Or go for a custom set-up via our configurator.
Back to the overview