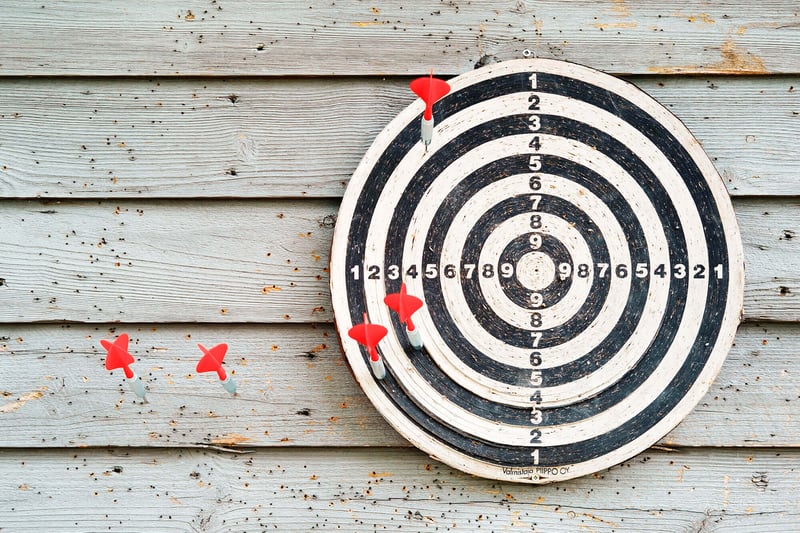 4 minute read
Researching cloud infrastructure while starting a business can be a tough job for startups, especially if the founders are juggling multiple responsibilities. Because we understand how difficult it is to build a company from the ground up, we'll share some cloud learnings in this blog. This article will help you address cloud challenges for start-ups.
Most startups and SMEs face challenges when it comes to incorporating cloud computing into their operations. Here are some common startup challenges and solutions to help you achieve your startup's end goals.
5 cloud challenges for start-ups
Time is money
Whether a startup is self-contained or part of a larger corporation, it must deliver quickly and right to generate revenue. A challenge, since there is no legacy and time is essential. That is why it is critical to be able to rely on reliable cloud solutions so that your company can concentrate on what it needs to deliver. Make a cost-effective choice by opting for a cloud platform that allows you to connect directly to the cloud.
There are several cloud deployment models that could fit your company's needs. You can, for example, work in a private, public, or hybrid cloud. Do you want to know which one is best for you? Read our article about 5 cloud deployment models for your business.
5 cloud deployment models to consider for your business
Limited Resources
When it comes to cloud compute, it's critical to know what you get for any investment. To maintain your cloud infrastructure, it is obvious that startups have fewer resources than corporate businesses, both financially and in terms of manpower. That's why you would have to look for partners who can deliver to their needs, with transparent prices.
Technical expertise
Building, updating, and deploying new features frequently necessitates significant developer resources, which consumes valuable time. But again, with no legacy and fewer resources, startups must deliver on their promises quickly and correctly to generate revenue. That is why it is advantageous to choose a cloud provider that offers fully automated solutions, as this will reduce the need for technical expertise, which would otherwise take time or have to be sourced from outside sources.
Focus on data security
You might feel that when you're just starting out, you're more concerned with other things than data security and sovereignty. However, data is possibly your company's most valuable asset. Many cloud providers provide security measures to keep a startup safe in the cloud. Consider DDoS mitigation, redundancy, and special certificates that ensure security protocols.
Finding the right cloud partner
Cloud providers have different business models and offer various products and modules. They frequently offer a low-cost entry-level model as well as special discounts. It is critical to understand what those special prizes entail. Is there a time limit or a maximum amount of growth? What happens if you go over the set limit? You never know what the future holds for you, so find a partner who will grow alongside you.
Tilaa: your preferred cloud partner
Whether you are launching an e-commerce platform or a health app, the infrastructure must be customized to the needs of the company. A startup has fewer resources and funds than a corporate business. As a result, every decision must be deliberate and correct.
Tilaa is an expert in the field of cloud compute. We offer our turn key, fully automated cloud solutions and are experts on areas such as security and privacy. We assist startups in building the cloud environment that is best suited to their needs.
Do you want to know which cloud solution suits you best or have any further questions? Feel free to contact us or use our configurator to get a customized setup!
Back to the overview