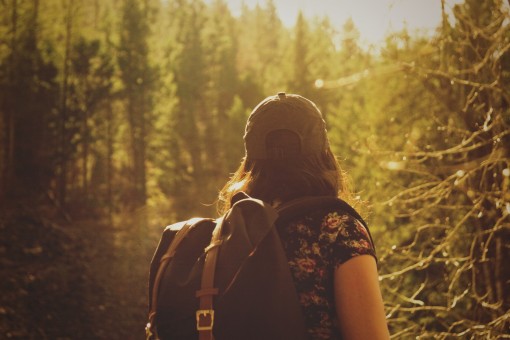 3 minute read
Over the past few years it's been a battlefield of takeovers in the VPS and cloud hosting world...
The big players have consolidated the market by taking over the smaller and bigger players and diversifying their portfolio left, right and center. From cheap, fast and nasty to solid and stable.
Team Blue and TWS currently have 19 subsidiaries each under their wings, all with different approaches, software and hardware. For Team Blue this includes TransIP, Combell, DDS and even Webstekker. While TWS has a big collection ranging from Yourhosting to Domeinbalie.
Even the medium size VPS suppliers still have 4 or 5 different identities. The One.com Group (owns Hostnet, one.com, Digital Garden). Endurance International Group (BlueHost, iPage, Domain.com to name a few). United Internet (from Fasthost to Strato). Infrablock (Hostbeats, Hosteasy,…) and Host Today (goedkope webhoster, Webbed, amongst others.)
So while all others are busy consolidating, and trying to combine all sorts of hardware, platforms, income streams and business ideologies….. Wouldn't it be nice to have a single VPS supplier that has been providing a steady, stable and reliable platform for the past decade or so?
A partner that did not have to deal with multiple company takeovers but planned the growth on their own accord, with a clear strategy, ISO certification, and a solid technical base. Guess what: that's Tilaa!
We started in 2008 - - We've got our hardware in two (CO2 neutral) datacenters running on 100% renewable energy in the Netherlands (Amsterdam and Haarllem). - - We're fully redundant. - - We've got ISO 14001, ISO 27001, PCI DDS 3.2, ISO 9001, NEN 7510 and ISAE 3402 since 2014. - - And we've the lowest PUE ratio of under 1.2 in the market today.
We focus on what we do best and that is VPS & Cloud Hosting.
Back to the overview