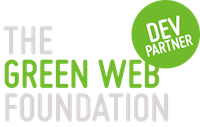 3 minute read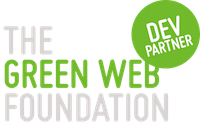 For years Tilaa has been a green cloud-hosting provider, helping companies to achieve their CSR targets. Sometimes we are nicely recognized for that, like in the blog by Creative Local Solutions. Now we've taken it a step further and became development partner of The green web foundation. This organisation makes it instantly visible whether a website is hosted green (sustainable) or grey (fossil-fuel powered). In this way it stimulates the use of green datacenters.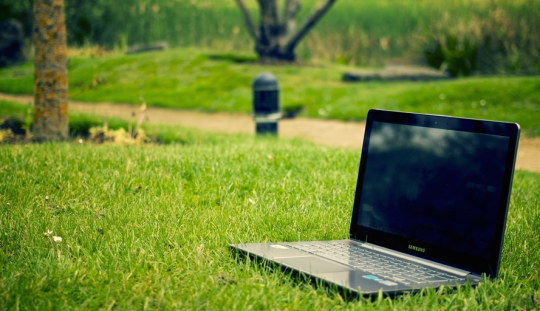 Why?
Our online world rapidly expands. The SMARTer 2020 report showed that IT-related emissions count for approximately 2% of global emissions, on par with emissions from the global aviation sector. Roughly a quarter of these emissions comes from datacenters, which are the fastest growing part. Using green datacenters really does make sense!
Tilaa's green datacenters
The datacenters Tilaa uses are hypermodern with a very high level of energy efficiency, located in Amsterdam and Haarlem. The achieved PUE (Power Usage Effectiveness) ratio is currently below 1.2, the lowest available in the market today. This high level of energy efficiency is due to the innovative emplacement of the systems that enables free cooling 365 days a year. Free cooling uses the air outdoors to avoid the use of energy-intensive equipment for cooling.
The datacenters Tilaa uses run CO2 neutral and on 100% renewable energy. They are ISO 14001 certified, which requires them to continuously innovate at the energy saving level. And apart from this, a VPS is more energy efficient than a dedicated server can be, since the used energy is spread over more users.
About The green web foundation
In 2006 The green web foundation started working on a project to visualize the kind of energy that powers the Internet. This resulted in a system against which any website could be checked on greenness.
The next step was the development of the Green Web Apps, which were released at the end of 2010. These apps show the "greenness" of websites in your own browser, every time you visit a website or search the Internet. Over half a billion checks have been done with the Green Web Apps up to now.
Show them you are green!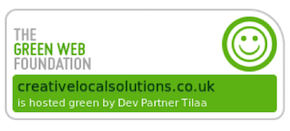 Are you hosted by Tilaa? Implement this badge (with your name) on your website and show the world you are green.
Back to the overview