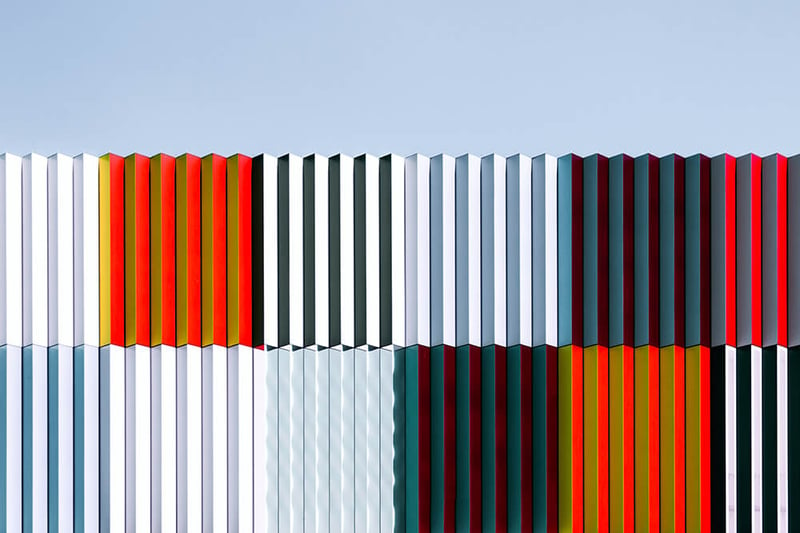 4 minute read
Dynamic, or pay-per-use pricing, is a way to managing the total costs of ownership (TCO) for a product or service that is highly flexible, such as cloud computing. It charges based on usage. However, pay-per-use models can quickly spiral out of control if a user uses the service more frequently than expected. So when is this a good solution, and more importantly, when is it not?
Cloud pricing models can range from pure subscription models, in which services invoiced through a cloud catalog are billed per month (for example, per mailbox or per-app license ordered), to a model in which the user begins with a zero account, provisioned cloud resources on-demand, and is charged based on actual consumption (pay-per-use).
How does the dynamic model for cloud compute work?
A cloud provider with the pay-per-use model, provides computing capacity in the form of virtual servers and charges customers the price for the time they are used. In some cases, this structure may be an appealing prospect. For example, when a company is new and it does not make extensive use of the cloud and resources. However, as a company grows and scales, costs can quickly add up.
💡 This happened, for example, with Dropbox, a digital storage company. When the cost of revenue (COR) and cost of goods sold (COGS) increased significantly, the internet company took back their workload from AWS to their data center. A massive project that required time, knowledge, and IT professionals, but which resulted in a $74.6 million saving in operating costs, according to their 2018 financial reports.
(source: wired) (source: dropbox)
AWS' reservation model
AWS offers reduced pricing for reserved instances using reservation timeframes of 1 year or 3 years. The maximum price reduction depends on the number of years the reservation is active, the upfront fee the customer is willing to pay, and whether the user wants to change the image during the reservation period. On average, the maximum reduction percentage per server is about 60%, which removes the ability to pay-per-use. Furthermore, if you don't have any active matching instances, your so-called 'Reserved Instance' credit will go unused and wasted.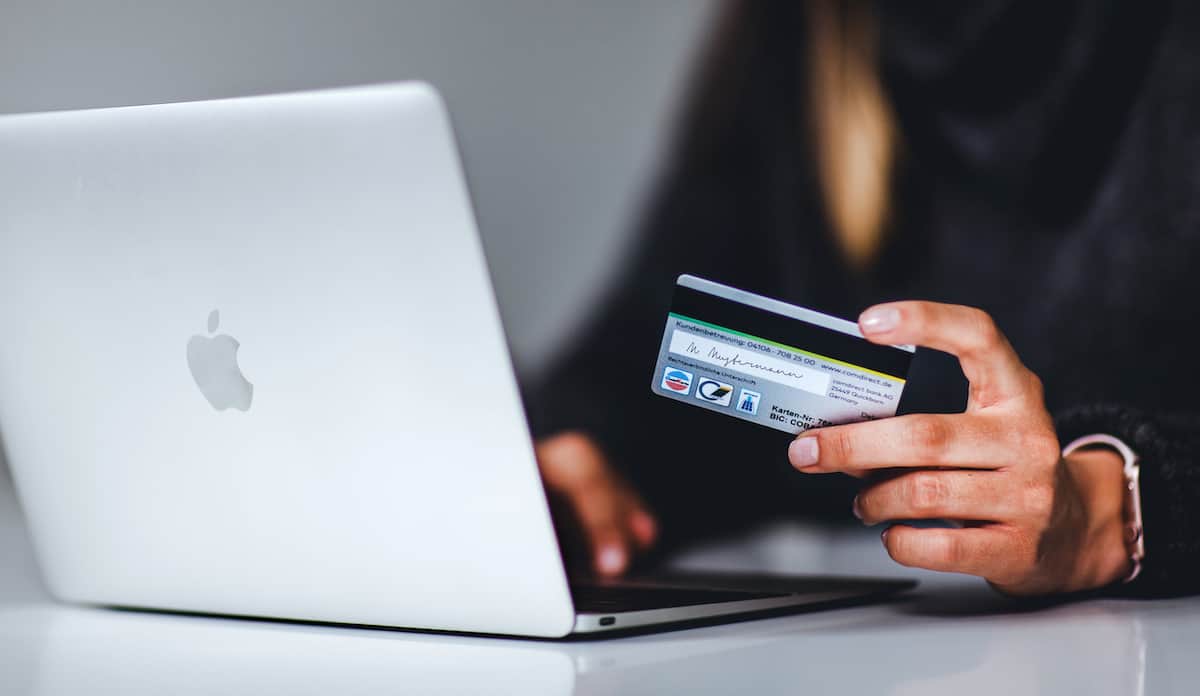 How does the subscription model for cloud compute work?
Users who choose the subscription model pay on a recurring basis to gain access to the needed services. You can choose a preselected combination of servers and resources for a fixed and longer time, for example per month. The model is consistent for a longer period and users know where they stand. It gives them more assurance and reliability and they can easily estimate their profits.
However, despite the fact that there are various subscriptions, you pay a fixed price in the end. That is why it is important to have a good idea of what you require before deciding on an amount or package.
Pay-per-use or a subscription: what is the main difference?
You could be wondering, now that you understand the differences between pay-per-use and subscription, which form is best for my organization. The answer is obvious: it depends on your organization and wish list. Do you only want to test something or do you not want to use resources for too long? Pay-per-use might be a good option for you since you can get in and out in less than a minute. Furthermore, the entire infrastructure is managed. This can be felt as carefree.
However, if you need to use servers and resources for an extended period of time, a subscription model may be better for you. With this model, you agree on a fixed price for a longer period of time, for example, a month. This allows you to use the available resources at any time without being caught off guard by the so-called bill shock. Furthermore, you are free to design the entire architecture to your liking, and you have complete control over other variables.
The Tilaa Cloud: a fixed price per month (subscription)
At Tilaa we believe that progress begins with creating space for new ideas. That's why we provide a rock-solid foundation for tomorrow's businesses. We offer VPSs to our users at a fixed monthly cost, regardless of whether they are active or not. Furthermore, based on our fair use policy, we provide unlimited data traffic This means that data traffic will not be charged whether your servers are running for 1 hour or 730 hours per month.
Tilaa Cloud Packages offer high-quality memory, storage, and speed at an affordable price. Looking for a powerful solution for your cloud infrastructure? Then go for a Cloud Package and receive a 6-month discount. Or go for a custom set-up via our configurator.
Back to the overview