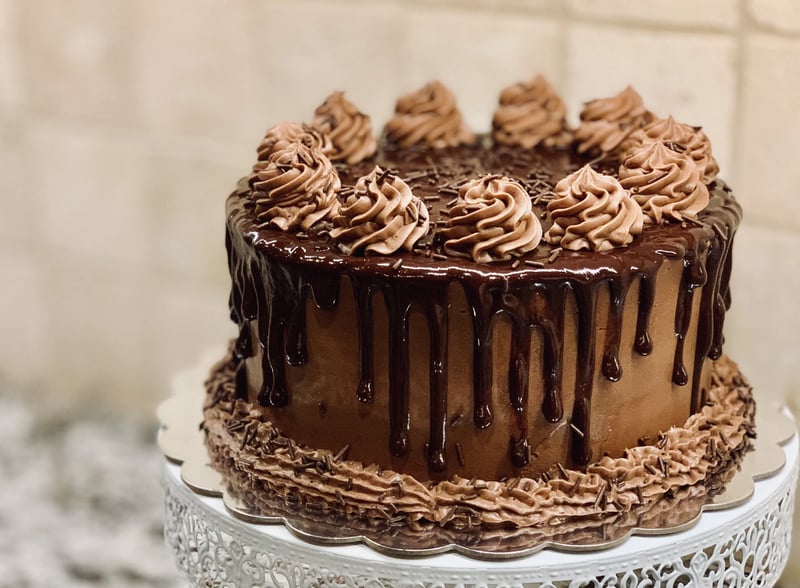 1 minute read
We keep adding staff: Last week Edith and Paul joined the team... Unfortunately we were all working from home, so they couldn't have their cake and eat it too...

Joining the Marketing Team: Edith Rameckers, she is our long awaited Visual/UX Designer and comes to us from Greenhouse where she was the Lead Designer. She has also worked in New York and has recently moved from Maastricht to the beautiful city of Utrecht.
Robin Janssen is our brand new DevOps Engineer - he hails from Tilburg and besides being a highly skilled techie, he is also a self-proclaimed movie buff and bartender at the Tilburg concert hall '013'. Dare I say 'drinks are on the house'?
So this time it's a virtual cake (we will make it up to them when we return to the office (that is a promise) and a warm welcome from all of us at Tilaa @home....!
Back to the overview