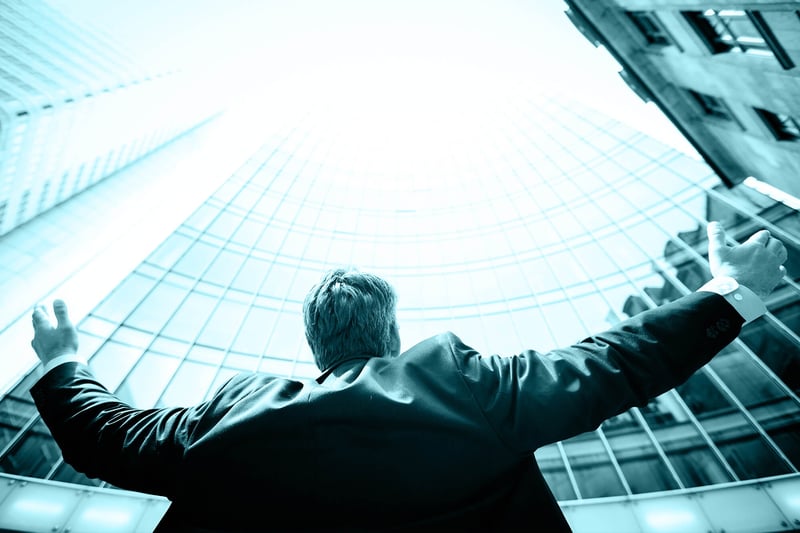 2 minute read
Just a quick but essential update: Tilaa has been audited and recertified to ISO 27001. Really important, but what exactly does this mean and why is it so important? You can read about it in this blog.
Tilaa, cloudhosting specialist and preferred cloud partner, has prioritized (data) security for many years. Since 2014, we've made this dusty theme an absolute focal point.
That's why, we have been fully certified with ISO 27001 (information security), PCI-DSS (payment industry data security), and ISO 9001 since 2014 (quality assurance). In 2016, NEN 7510 and ISAE 3402 were added.
Tilaa: auditable and certified
Our processes were once again evaluated by an external auditor during the annual audit last month, and everything was found to be in order. Of course, we didn't think otherwise, but we're glad to take this opportunity to focus on the importance of having the right certifications. For us as a provider and for your business.
ISO 9001:2015 for cloud compute
The international standard for quality management is ISO 9001:2015. Tilaa is constantly working to improve customer satisfaction while adhering to legal requirements and maintaining internal processes. With the ISO 9001:2015 certification, we have secured this process in our organization.
ISO/IEC 27001 for cloud
ISO/IEC 27001, which is part of the ISO/IEC 27000-series, is the internationally recognized standard for Information Security Management Systems. ISO 27001 specifies the requirements for implementing security measures and control mechanisms. It defines the criteria for determining, implementing, executing, controlling, evaluating, maintaining, and improving a well-documented managed information security system (ISMS). This standard is intended to safeguard information sources.
ISAE 3402 type 1 certified
The ISAE 3402 standard, which can be seen as an addition to ISO 27001, is specifically aimed at a company's outsourcing of processes to cloud providers, for example. Tilaa's certifications demonstrate to customers that our processes as a service organization in this area are in good working order.
To become certified, an independent auditor checks the organisation, the procedures and the people. This is done in two steps. An internal audit lasting two days that is primarily theoretical, and an external audit that can be considered a practical audit.
Tilaa: PCI DSS 3.2

The Payment Card Industry Data Security Standard (PCI-DSS) certifies that the Tilaa Cloud can handle and store credit card information, payment transactions, and sensitive customer data. The PCI-DDS accreditation helps organizations protect cardholder data and prevent misuse.
Healthcare in the Netherlands: NEN7510
Besides ISO 27001, ISO 9001, PCI/DSS and ISAE3402, Tilaa has also been accredited with the NEN7510:2011 certificate since 2016. The NEN 7510:2011 is a standard developed by the Dutch Normalization Institute and is another addition to ISO 27001. NEN 7510 has been developed for the health care industry and pays special attention for, among other things, securing privacy. As a result, Tilaa's VPS is certified for storing medical data.
Tilaa: certified since 2014
For certifications we are are one of the early adapters. We see the value of externally verified certifications as proof of our abilities and standards. Our focus lies on continuously improving of our processes, services and systems. Safety and security are ingrained in our DNA, it is part of every process we do.
Hosting of your VPS needs to be safe and secure – no ifs, no buts, no maybes - and we have proof of that since 2014.
Tilaa: your preferred Cloud Partner
At Tilaa we believe that cloudhosting needs to be safe and secure – no ifs, no buts, no maybes. We're hyper-secure and certified since 2014 and provide a rock-solid foundation for tomorrow's businesses. We offer our turn-key cloud solutions and are experts in areas such as security and privacy.
Are you looking for a powerful solution for your cloud infrastructure? Discover the convenience of Tilaa for yourself. You can be live in less than 3 minutes!
Back to the overview