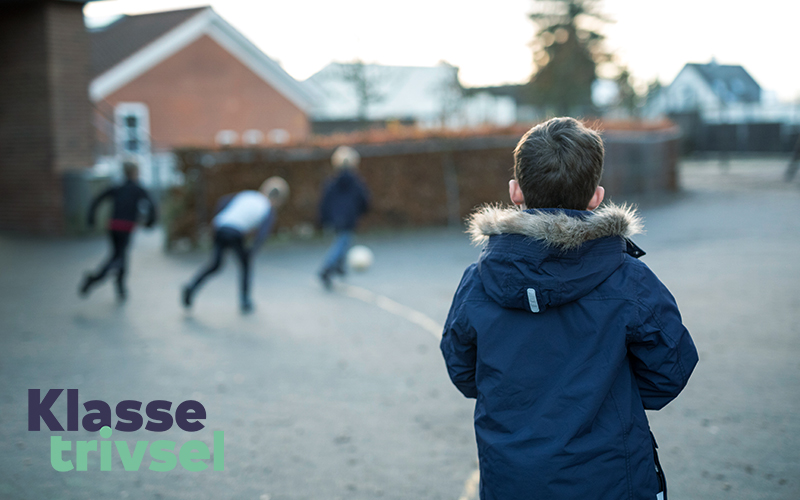 4 minute read
Writing lesson plans, monitoring children's progress, and, of course, teaching: being an educator nowadays entails much more than simply teaching. School professionals are also responsible for monitoring each child's social development and well-being. With its software Klassetrivsel, the Danish company Skolevisioner has found a way to simplify these additional tasks.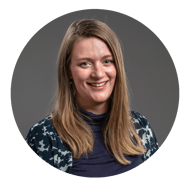 Klassetrivsel (class well-being) is a Danish product, but it is also used in Norway. It allows relevant professionals to record a child's social well-being digitally. Teachers, pedagogues, and municipal school advisers are examples of relevant professionals. Irene Gadegaard, responsible for communications at Klassetrivsel, informs us not only about the product but also about what it takes to make this as safe as possible.
How does Klassetrivsel work?
Klassetrivsel is a SaaS program that can be used by children aged 4 to 18. It is primarily used in schools to assess and record a child's well-being. Skolevisioner (ed. translated as school vision) provides the software and users are free to create their own questions and surveys. The expert is always in command; one uses it once a month, the other once every six months. As a result, the school gains the necessary insight into the students' current relationships and well-being in a clear, simple, safe, and time-saving manner. With this knowledge, one can improve the daily lives of all students in the school.
And how did the concept for Klassetrivsel emerge?
Our founder, Lars du Jardin Nielsen, has a background in education as well. He is aware of how many administrative tasks are required to properly monitor a child. This is why he developed Klassetrivsel. His expertise ensures that our product meets the needs of our users.
Of course, data about children is extremely sensitive. How do you handle that in a careful way?
That's correct, there are various factors to consider. First and foremost, the constitution prohibits questions about religion, origin, sexual orientation, and the like. That is why all users must agree to the terms and conditions we establish to ensure children's safety and privacy.
There are numerous other rules in the field of compliance that we should be aware of. We chose to only work with Tilaa in the field of cloud infrastructure. This is because Tilaa works from the Netherlands and thus meets the stringent European standards that we must also meet.
Couldn't you have just gone to a Danish party?
Yes, we could have, but we chose Tilaa instead. This is due to the fact that the security is good, but also because we have many options on deploying. We are free to configure servers so that everything works properly for us.
Furthermore, working with Tilaa is simple; we use the configurator to build a server that we can then expand into an environment that is completely tailored to our needs and the needs of the product.
Tilaa: your preferred Cloud Partner
At Tilaa we believe that progress begins with creating space for new ideas. That's why we provide a rock-solid foundation for tomorrow's businesses. We offer our turn-key cloud solutions and are experts in areas such as security and privacy.
Are you looking for a powerful solution for your cloud infrastructure? Discover the convenience of Tilaa for yourself. You can be live in less than 3 minutes!
Back to the overview