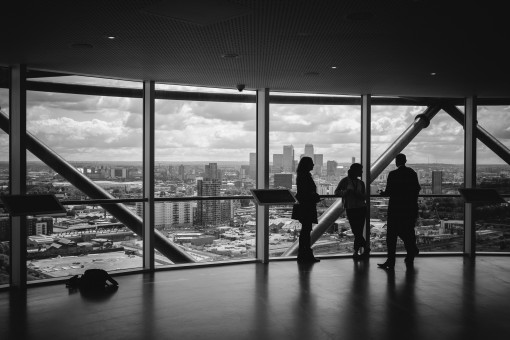 4 minute read
As of today, we offer a complete self-service Windows solution for a very competitive fee!
As usual, installations are fully automated. So you can always (re)install your Windows VPS without our assistance. All Windows VPS's are hosted on our KVM platform and include VirtIO drivers for paravirtualization of block and network devices, so you can enjoy near-native performance!
These are our monthly fees for Windows licensing (excluding VAT where applicable):
Windows 2008 R2 Web edition: 6.99 euros
Windows 2008 R2 Standard edition: 9.99 euros
Windows 2008 R2 Enterprise edition: 19.99 euros
All features, including resizing of your VPS, are supported. And just like with our other distributions and operating systems, we have a graphical display available through our webapp in cases where you can't connect using RDP (remote desktop).
Our Windows installations are standard and stand-alone. We don't install any agents, they are not part of an Active Directory and we don't push group policies. So you have full freedom to use your Windows VPS however you like.
Please note that a Windows VPS requires at least 512Mb of RAM, so take that into account when ordering a VPS on which you intend to provision Windows.
We currently have no plans to implement and support Windows 2003, unless a customer specifically requires it for an application.
Enjoy! :)
Back to the overview