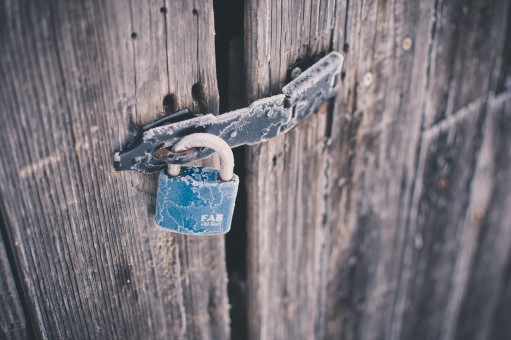 3 minute read
A while ago we did a blog post about working towards virtual private networks. Today we can announce that we've reached a point where we can provide this feature to select customers in a private beta program!
It's now possible to easily build one or more virtual private networks between any number of nodes on our platform. Haarlem and Amsterdam use a flat layer-2 network, so nodes running in Haarlem will be directly reachable from nodes in Amsterdam and vice versa without any routing required. Our Schiphol site also supports virtual private networks, but runs completely stand alone from our other sites.
Virtual private networks are provisioned on a seperate VLAN and are completely isolated from each other by an extensive set of firewall rules to ensure maximum privacy and security.
The main reason for not making this feature available to all customers yet is that it's quite possible that we currently block too much traffic and that our rulesets might need some finetuning. By testing this feature with selected clients we can iron out any issues that might arise with specific customer setups.
Once everything works to our satisfaction we will unlock the virtual private network feature for all our clients. This should be somewhere within the next 2 months. If you would like to test this feature as well, please contact our support team!
Back to the overview