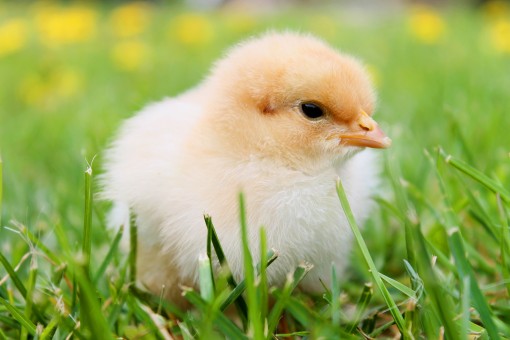 6 minute read
Here's a little update on what we've been working on lately:
Backups
Our plan was to make our backup feature available to customers around this time. Unfortunately we've been delayed by a number of factors and are not ready to release this feature just yet.
Initially we wanted to use the free disk space of our virtualization hosts to store backups on. This proved to be difficult, especially since we didn't want to store the backups of a customer on the same host their VPS is running on.
So what do you do when a customer VPS is migrated to a different host (for a VPS resize for example) and the target host is actually the host storing the backups for this customer? Or what if a customer orders a second VPS and is assigned the host where their backups are stored? What if there is no more disk space to store backups on? In all these scenario's we'd need to migrate the backups to a different host. Additionally, the backup process itself will increase the I/O load on our virtualization servers, which is not really desirable. To make things simple we decided to put backups on dedicated hardware.
The best indication that we can give is that we hope to have our backup feature available within 2 or 3 months from now. We don't expect to see further delays, but you never know what crosses our path.
New plans
As mentioned in our previous post, we've extended our plans with extra RAM and disk space! We like to stay ahead of the curve and continue to offer the best VPS deal there is without sacrificing quality and performance.
To allow our existing customers to upgrade we needed to implement a feature where a VPS will be migrated to a different host when not enough resources were available on the current host. We've also prepared a bunch of new servers to add resources to our VPS pool to make the upgrades possible.
Everything worked out well. We get a lot of positive feedback about our new plans and pricing and most of our existing customers have upgraded without any issues.
Physical migration in Haarlem location
We've had a physical migration of our hardware to new rackspace in our Haarlem location. We now have enough spare rackspace to grow for at least a year and will not have to physically move our hardware on that site again. When our racks are full, we can simply order a bunch of new racks and patch them up to our existing racks.
Network routing
We are going to start routing (BGP) our own traffic on our Haarlem location. We've selected two transit providers that will provide us with redundant links to the internet. In case one transit carrier fails, our traffic will be automatically routed through the second transit carrier.
In May we are going to test our BGP setup with a non-production IP range. Once we are satisfied everything works as advertised we will start announcing our production IP ranges as well. Of course, affected customers will be notified upfront about this change and should not expect to see more than a couple of minutes downtime while the IP ranges are being migrated.
Back to the overview