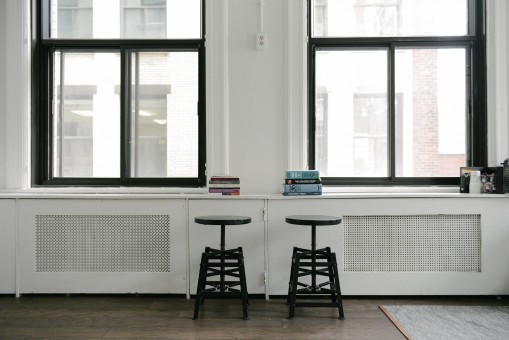 2 minute read
As of today Tilaa supports fully automated provisioning of the recently released 2012 edition of Microsoft Windows. You can now also order a Windows 2012 VPS through our VPS configurator. Some notable changes compared to 2008 R2:
Most features that were previously only bundled with the Enterprise edition are now included in the Standard edition.
There are no more Web and Enterprise editions. The only edition that remains is the Standard edition.
Pricing for the Standard Edition license is just € 5.95 a month. We don't support an in-place upgrade from 2008 R2 towards 2012. If you currently have a 2008 R2 VPS and would like to start using 2012 you can simply re-install your VPS. But before you do, make sure you've got a backup of all your data!
We've also added support for the Standard Core edition, which is essentially Standard edition without the full desktop GUI. This edition can be useful if you centrally manage your Windows servers and want to save some RAM.
For a full overview of Windows 2012 new features and changes, please look here: http://technet.microsoft.com/en-us/library/hh831769.aspx
Back to the overview