6 minute read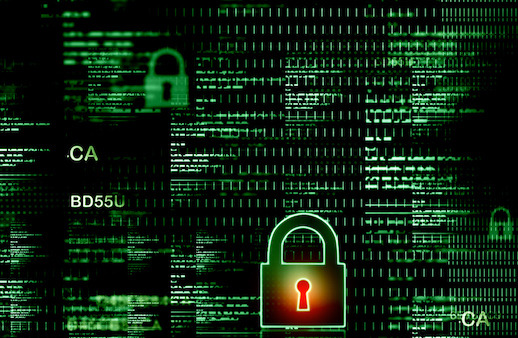 Since we saw a growing demand for pfSense, we have decided to
provide pfSense 2.3.3 on our platform. As of today you can install pfSense on a
VPS which you can utilize for several features. You can, for example, use
pfSense as a NAT firewall for your VPS servers or as a VPN gateway to access
your VPS internal network securely. If you want to learn more about how to
set-up an internal network for your servers, please check our knowledge
base article.
You can easily order a pfSense VPS through your
Tilaa dashboard. For more information about the configuration of pfSense,
please consult our knowledge base article here.
Back to the overview