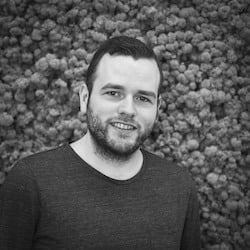 3 minute read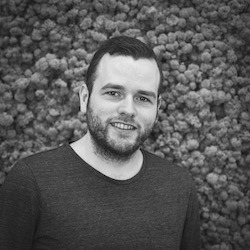 Tilaa has
been founded in 2008 to become the new IaaS quality standard. And you can be a
part of that as we are looking for new Technical Support Engineers. This
position is the ideal combination between customer contact and technically
enabling our services to customers worldwide. Why you would want to work for us?
Maybe these reasons can help you:
1. You get to work in Linux
environments, like Centos and Ubuntu. Personally, I always loved Linux, but
very little attention was given to this subject during my study. The fact that you
can use as well as broaden your Linux knowledge is a great opportunity. For
that matter you can compare your job with a junior sysadmin or Linux engineer. For
me that's a big advantage.
2. Not to argue with taste, but many music
battles are fought through our Sonos speakers. Whether you are listening to
house, classical, techno or death metal music (my personal favorite), there is
room for personal preference. Or, to be honest, until somebody is really sick
and tired of it.
3. Whether you want to enjoy the free
lunch together in the office, or visit the local restaurants, the food is good.
Wonderful burgers, fresh pizza or ham and cheese toasties from our own pantry.
Nom!
4. And last, but certainly not least,
all my colleagues are fun to work with, including of course myself, let me be
clear about that. We have after-hour drinks on a regular basis on Thursday and
when the weather improves we will be making the outdoor café's unsafe in
buzzing Woerden.
So wait no
longer and check our job description here!
Jasper Backer,
Technical Support Engineer
Back to the overview