6 minute read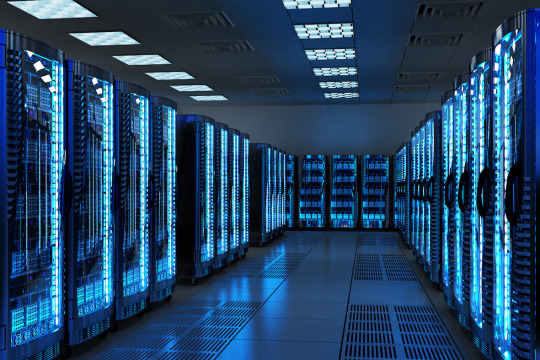 IT is present everywhere and is no longer reserved for the tech savvy ones only. The number of webshops and apps is increasing daily and the majority of them are built by the industry itself. New courses and studies are created and especially website building and game design are extremely popular. The reason why is obvious. Nowadays it is all about appealing user interfaces. But what is forgotten that with the growth of the internet, the capacity of the underlying infrastructure is growing just as much.
Obviously that capacity issue is not as sexy as the creation of appealing user interfaces. People only learn about the underlying infrastructure when it is broken, for instance when webshops are offline since servers cannot handle the traffic. I think that this negative image is one of the main reasons why studies in the field of system and network engineering for the hosting market are not very common. As a result, we find it hard to find the right people. The work we do is not visible. People only experience it when a system breaks down. It is so specific that we see a lot of autodidacts in this market, since there are not many studies you can do that really suit what is required in the hosting market.
That is why I really want to give a big shout out for Cloud ICT Academy, a great new initiative that wants to close the gap between education and the growing business. The HBO study for System and Network Engineering is built for upcoming ICT professionals. This dual course is for people who have completed a MBO4 study for network or system administrator or IT nerds with a VWO or HAVO diploma. You attend school one day a week and the other working days you will be working at cloud hosting companies who give you the opportunity to work in various roles. This way you can develop the proper skills that are necessary to make a difference in the hosting market. What I really love about this initiative is that it is driven by the industry. This is vital, since the technology is changing overnight and you can learn along the way in practice. This way, you are a better match with the market!
We are a proud partner of this initiative. Cloud ICT Academy is preparing to launch this dual education program for the 2018/2019 academic year. We will keep you updated on this topic. The future starts now!
Dennis Krul, Managing Partner Tilaa
Back to the overview