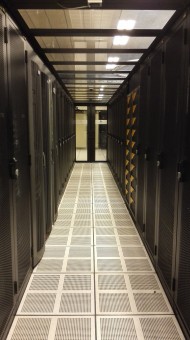 2 minute read
As of today you now have a choice between two different sites to provision your virtual private servers. In addition to our main Amsterdam datacenter you can now select our CO₂/carbon neutral Datacenter, located in Haarlem (NL).
You can use our second site to host your secondary DNS server, a backup MX for a mailserver, a server to store off-site backups or even a complete redundant copy of your infrastructure for disaster recovery purposes.
The sites operate completely independent of each other. In case one site looses its network or goes down completely (power failure, air plane crash, fires, you name it) the other site will continue to operate.
Now that our new site is live we can concentrate on implementing an off-site backup service, a much requested feature. Stay tuned for updates :)
Enjoy!
Back to the overview