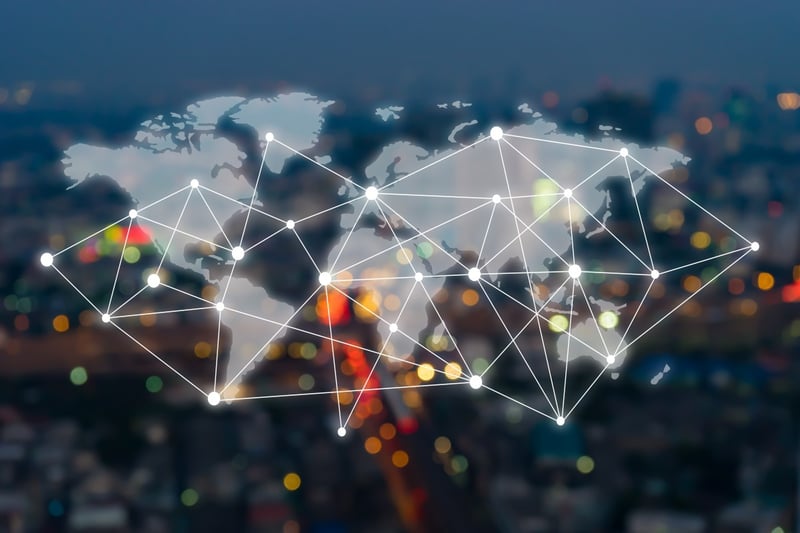 6 minute read
In the previous post I talked about our migration to KVM. This migration will consume most of our time for the next 2 months. We have several interesting projects to work on after that. This post outlines some of our ideas on what to work on next.
First of all, we get lots of questions about backups. We don't yet offer a fully featured backup service, but we do recognize that most people want to backup their files/database one way or another. Making a backup isn't difficult of course, but allowing customers to browse their backups and restore files themselves is a nice challenge. What we would like to know is:
What kind of backup method(s) do you prefer? We prefer rsync+ssh and we think most customers will be happy with that, but if you need something different, now is the time to let us know about it.
Do you have a problem with allowing Tilaa root access through SSH for creating backups? We don't need your root password or even any shell access. We authenticate with our public SSH key and you can restrict the commands this key is allowed to run (rsync) in your authorized_key file. If you have any privacy concerns, you don't want to store your backups with us anyway, right?
What kind of access methods do you prefer for browsing your backups and restoring files? A fully fledged web-based GUI? Or are you happy with WebDAV/http and/or SFTP access?
What kind of retention periods do you prefer? Hourly? Daily? Weekly? Monthly?
We're still struggling on how to properly backup databases. We could dump and backup MySQL and PostgreSQL databases for our customers, but then we'd need a root password for them. Alternatively our customers could simply save a database dump somewhere, which will be included in the file based backup. What do you think?
Do you want the backups to run at a fixed time or do you want to be able to trigger a backup yourself by calling a special URL? (or even both)
Any other ideas are welcome!
Some other random ideas of which we'll implement at least a couple during the next 6 months:
We are considering adding DNS features. Allowing customers to register/transfer domains to/from Tilaa, manage their domains or configure Tilaa as a secondary DNS service for availability. Also, some people have expressed interest in a backup MX mail service
Monitoring is also a much requested feature. We are not yet sure on how to implement this. We monitor our own infrastructure with Nagios and we think most people prefer Nagios as well, because of the rich ecosystems of plugins. We'll have to investigate if it's possible to integrate our webapp with Nagios or some other monitoring solution or that we'll have to build one of our own.
We are also considering adding a service to allow people to request SSL certificates.
Other operating systems are also on the agenda, but this is on hold until we finished our KVM migration. After that, we will investigate if it's possible to offer OpenSUSE, Gentoo, FreeBSD and OpenSolaris images. Enterprise distributions like Redhat (RHEL), SuSE Linux Enterprise Server (SLES) and the "official" Sun Solaris 10 are also being considered. Later this year we will start to look into Windows images.
So as you can imagine we have a lot of work to do :) If you have suggestions for any of these plans/ideas please let us know. We are looking forward to build this stuff and we hope you're looking forward to start using it! :)
Back to the overview