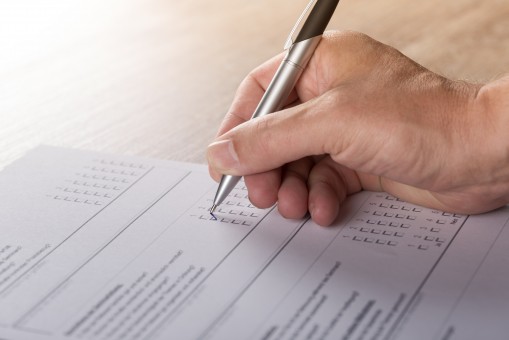 3 minute read
If you are a customer of Tilaa you received an invitation to fill in our customer survey. Because we are open minded we like to share the results with you.
How does it work… We had some multiple choice questions in a 5 point scale. Score 1 and 2 where below average, 3 is average and 4 and 5 were above average. Because we think just good is not good enough, our goal was to score above average on all points with at least 75%. On some points we accomplished this goal, on other points we've got some work to do.
Here we go…
What do our customers think of our services?
Stability - 97% average or above
Performance - 97% average or above
Features - 92% average or above
Payment options - 90% average or above
What do our customers think of our customer service?
Speed of answer - 93% average or above
Friendliness - 95% average or above
Knowledge - 93% average or above
Flexibility - 93% average or above
Would you recommend Tilaa to someone else?
Yes! A 99% score!
Conclusion:
Main conclusion is that we have to work on extra features and the billing process, and we will! We're busy implementing an off-site backup service. Things as more payment options, variable billing, quarterly and yearly billing and a new ticketing system are on the roadmap for the upcoming months also.
Thank you for the mass response, this will help us a lot improving our products!
Back to the overview