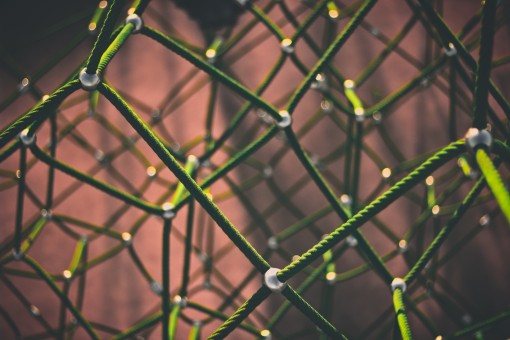 3 minute read
Press release:
The Datacenter group, the most energy efficient data center in Holland and winner of the code of conduct award 2012, announced today that a point of presence will be built by Relined at both locations in Amsterdam and in Delft. This commitment not only emphasizes the carrier-neutral position of TDCG, but also provides their (potential) customers greater choice for lower prices.
Additionally TDCG is very pleased to have carrier Relined in their data center because they value their customers' needs.
This
is also apparent from
the extensive network Relined in the Netherlands, with their key area in and around Amsterdam. "Growth in demand drives us to expand our number of PoP's", says Talat Sahin, account manager of Relined. Tilaa, hosting provider specialized in Virtual Private Servers en Clouds, is the first customer from TDCG to choose Relined. TDCG linked these two parties through their unique Technology Partner Program.
Due to good cooperation
with
Tilaa, Relined can build a redundant connection from TDCG to their network. Thanks to the redundant connection of this PoP, the high availability of services can be guaranteed.
This is exactly why Tilaa chooses for Relined: "We choose Relined because they have a network of high quality fiber. In addition, one of the crucial factors was that Relined offers the opportunity to reach TDCG via two entirely separate paths and thus Tilaa can realize a redundant connection with her other data center location, "stated Gerben van Ven, owner at Tilaa. Furthermore, the open communication and willingness of the partners to help find solutions pleases all three parties in this collaboration.
Back to the overview