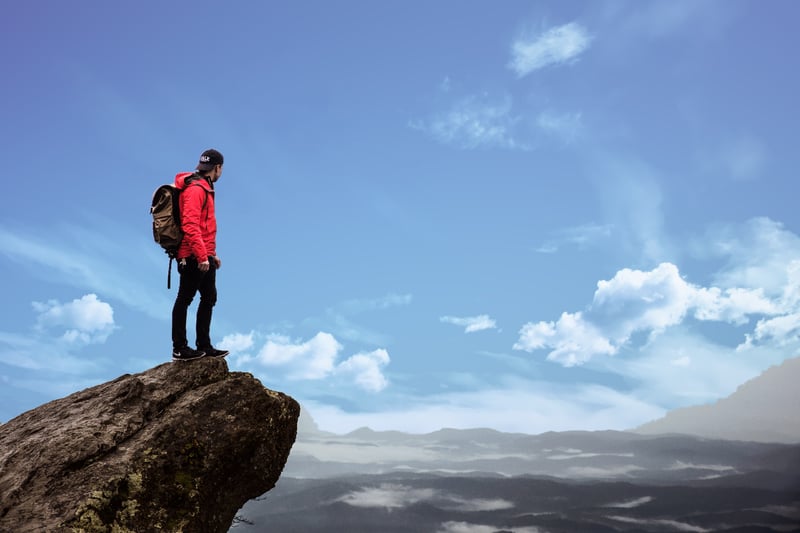 1 minute read
The UN says: You have the right to privacy
Privacy is a fundamental human right recognised in the UN Declaration of Human Rights.
From the Universal Declaration of Human Rights - Article 12: No one shall be subjected to arbitrary interference with his privacy, family, home or correspondence, nor to attacks upon his honour and reputation. Everyone has the right to the protection of the law against such interference or attacks.
https://www.un.org/en/universal-declaration-human-rights/
However, if your hosting company is in the US, or their servers are in the US, they must allow access to all data if an American government agency like the NSA, requests this. This is stipulated in the Freedom Act. One way to avoid this is to have your data in a European cloud. Tilaa only has datacenters in Haarlem and Amsterdam. So your data is safe from prying eyes.
Back to the overview