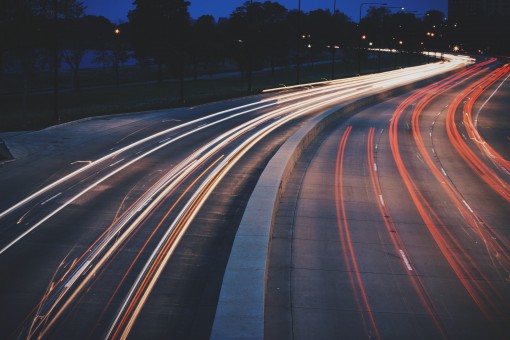 2 minute read
Tilaa is convinced that high quality VPS hosting doesn't have to be expensive. After following the market for 9 months, Tilaa upgrades it's VPS servers with up to 200% RAM and up to 500% extra datatraffic. Average pricing is now 30% lower than that of it's biggest competitors.
Cheap and high quality:
Tilaa can offer it's products for a better price, while maintaining it's high quality standards. The Tilaa cloud has been designed for 100% self-service products. That's what makes Tilaa unique in the market.
Provisioning of new servers is instant and fully automated. Tilaa customers can change the size and reinstall their VPS without the need for manual actions on Tilaa's part.
About Tilaa:
Tilaa is a young Dutch hosting provider specialized in self-service virtual private servers. The Tilaa platform has been designed to allow fully automated and instant access to a server. For more information visit www.tilaa.nl.
Back to the overview