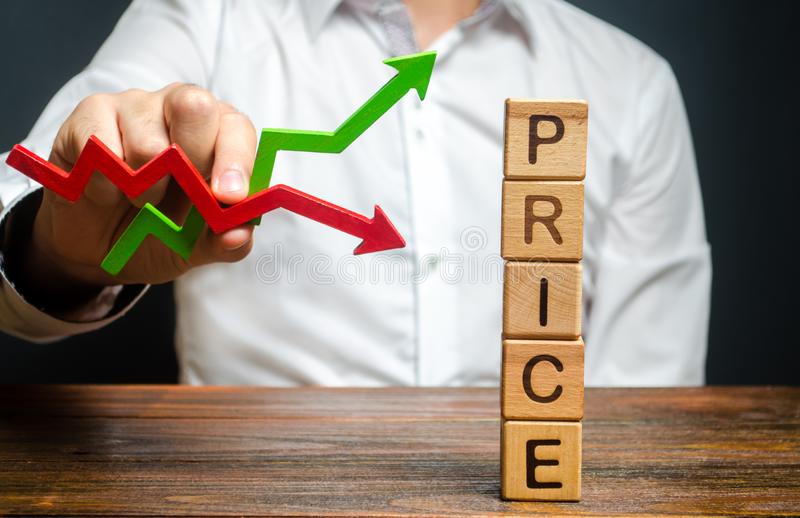 4 minute read
The hosting landscape is constantly evolving. An increasing amount of companies are transitioning to the cloud, virtualization techniques are becoming more efficient, SSD storage is becoming cheaper, limitations of traditional spinning disk storage (HDD) are becoming more prevalent and energy, cooling and space requirements are shrinking because physical servers are becoming bigger and faster.
Because of all these movements in the hosting landscape Tilaa constantly reviews its plans and pricing. After all, our basic premise is that we offer fast and stable IaaS services for a competitive fee.
Because of all these reasons we are adjusting the pricing model for our services with immediate effect while making some other service adjustments. If you already have a server with Tilaa you can choose whether or not to migrate to these new services, we do not force you to migrate. Below you'll find an overview of all the changes we made.
SSD is very well suited for VPS hosting, where multiple users are sharing the same storage system. Low disk latency and high transfer rates prevent users from causing I/O performance degradation for others. Tilaa has been offering SSD based servers since 2013 and has seen a tremendous increase in demand for SSD. Practically every new server deployed with Tilaa is using SSD storage.
Despite this we recognize that HDD storage can still be interesting in certain cases. For example in case a large amount of "cold" storage is required and latency and performance are of secondary concern.
Tilaa has adjusted its plans to the present-day circumstances by making a number of changes. To prevent users with HDD storage from causing I/O performance degradation for others we are now limiting IOPS and bandwidth. This prevents 1 or 2 servers from utilizing almost all I/O resources available on a physical host. At the same time we have lowered pricing for SSD storage and made it a lot more competitive. Because of this the cost difference between HDD and SSD storage has become a lot smaller.
We recommend everyone to reconsider which type of storage is best suited for your currently deployed servers. Migrating between HDD and SSD storage is now possible and easy to do with the push of a button in the Tilaa dashboard.
Alongside the storage changes we have also modified pricing for software, RAM and CPU. Software has in certain cases become a bit more expensive because of price and product changes with our suppliers. Additional CPU resources and RAM have become cheaper across the board. Finally we have said goodbye to servers with 512MB and 3GB RAM and added new 96GB and 128GB RAM options which are well suited for large database deployments.
Because Tilaa works with flexible plans your server doesn't necessarily have to be cheaper. Alongside the price changes some product changes have been made as well. We don't want to force these changes on anyone, so we leave it up to you to decide whether or not to change to these new plans. The server configurator in the Tilaa dashboard can help you making your choice by clarifying the differences with your current plan.
An overview of our new pricing can be found at https://www.tilaa.com/pages/pricing
Back to the overview