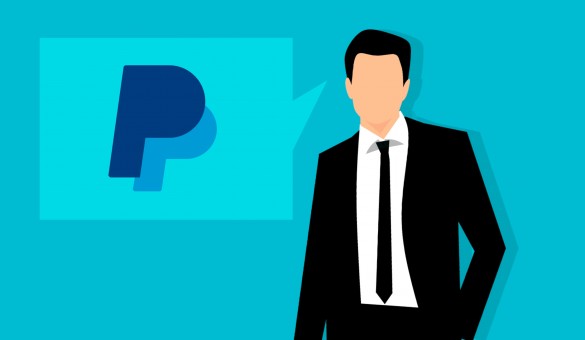 2 minute read
PayPal support
Due to popular demand we have implemented PayPal express checkout support: You can now order a VPS and make a payment directly through PayPal!
Move website to .com
We've decided to move our main website from www.tilaa.nl to www.tilaa.com. Even though we are a Dutch company, we provide our services to an international target group. We thought a .com domain would be more appropriate.
New support portal
We've switched to a new support system, powered by Zendesk. The new support system is hosted on support.tilaa.com. It features a knowledge base, a forum, you can view your ticket history and submit new tickets. This new tool should help us better manage our support flows and provied our clients with more self service support tools.
Back to the overview