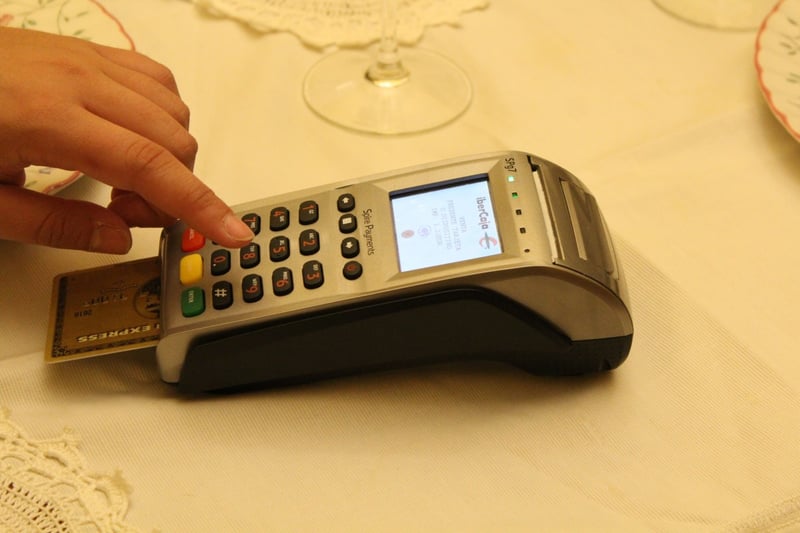 2 minute read
We already accept MasterCard, Visa and iDeal payments, but every now and then people ask us if we could consider adding support for Amex (American Express) creditcards and PayPal.
Well, we have some good news for a couple of people: We're pleased to announce that as of today we have started accepting Amex creditcards!
PayPal is unfortunately a different beast altogether. First and foremost, PayPal doesn't properly support recurring payments. Yes, PayPal does have some support for it, but only for fixed price subscriptions. This doesn't work with our business model.
The only alternative is to ask customers who want to use PayPal to pay for every invoice manually or ask them to pay a certain amount in advance. Sooner or later we will add support for PayPal, but how and when is currently still being considered.
Back to the overview