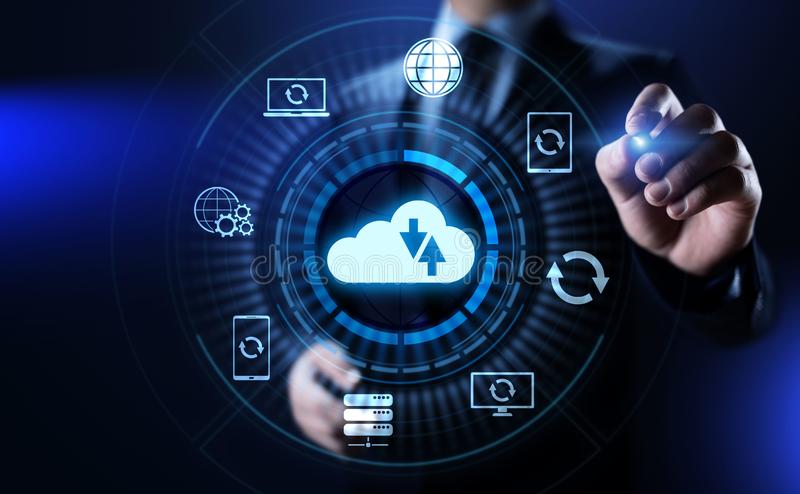 4 minute read
It has taken us a while, but we're proud to finally be able to provide both on-site and off-site backup services to our customers! Our backup solution is based on rsnapshot, which we've been using internally for years and has proven to be a very robust solution.
We've evaluated lots of backup alternatives over the last year, which is why it has taken us a while. We did some extensive testing with Bacula, for example, but we discovered that it doesn't provide us the level of flexibility and simplicity we need for a cloud based backup service. We discovered that most backup suites/solutions, either open-source or commercial, don't really fit within this model. We considered other more basic tools like rdiff-backup and duplicity, but we wanted a fully managed "set and forget" solution (from the point of view of our customers anyway) and those tools don't provide that. Rsnapshot is a pull-based backup: We login remotely and grab the files from your server, just like a real backup product, but without the complexity and limitations.
Some reasons to finally settle with rsnapshot are:
No special backup agent on the client required (running a SSH daemon is enough)
Minimal configuration on the client required (rsync and our public SSH key must be installed, that's it)
Backups are stored as files (easy restores)
Very space efficient (identical files are hard-linked)
Support for incremental backups
Centralized backup monitoring (we monitor backups for our clients, so they don't have to)
Fast, secure and doesn't require much system resources
We make backups of the following intervals:
One backup per hour of the last day (24 backups)
One backup per day of the last week (7 backups)
One backup per week of the last month (4 backups)
One backup per month of the last 2 months (2 backups)
One thing we still need to do to make this service feature complete is to provide an interface for customers to restore their files. We decided not to wait with the launch of this service before we would have a restore feature as well. For now you can request a restore by contacting our support team and we'll do it manually for you (of course without any restore fees).
Pricing for our backup service is based on reserved disk space on our backup storage. We recommend to keep a backup quota at least 150% of the amount of used disk space on your VPS to prevent space from running out. The more files change on your server, the more backup space you'll need. You can share the backup quota with multiple VPS servers, as long as the backups are both stored on the same site. So if you have two VPS servers, one of them using 6GB of disk space and the other 14GB, you would request at least 30GB backup storage. The minimum requested backup storage is 10GB.
Pricing information (per month, excluding VAT where applicable)
| Backup capacity | Price per GB (on-site) | Price per GB (off-site) |
| --- | --- | --- |
| 10GB - 20GB | € 0,19 | € 0,27 |
| 20GB - 60GB | € 0,13 | € 0,21 |
| 60GB - 480GB | € 0,10 | € 0,18 |
| 480GB or more | € 0,08 | € 0,16 |
Note that we don't have any on-site backup capacity on our Schiphol site. If you have a VPS on Schiphol and request backups this will be an off-site backup by default.
Also note that this backup service doesn't work with a Windows 2008 server. A Windows backup solution is on the roadmap for next year.
If you're interested in using our backup service, simply send a mail to our support team at support@tilaa.nl and specify the following information:
Which servers do you want to backup (if you have more than one)
Do you request on-site or off-site backups
How much backup storage do you require
If there is any data you would like to exclude from the backup, please specify it
Setup of the backup will be done by Tilaa and we don't charge any setup fees.
A backup service has been requested lots of times and we hope you like what we've built!
Back to the overview