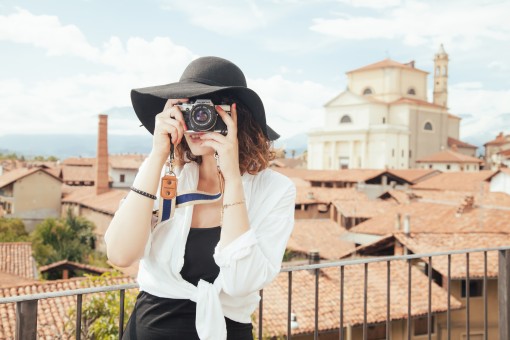 3 minute read
Today we announce the general availability of server snapshots. A snapshot is a consistent point-in-time copy of the disk of your Tilaa VPS, which can be used for disaster recovery, cloning or as a backup solution.
Snapshots are stored off-site by default to ensure your data is safe in the case of a host crash or complete data-center failure. It's possible to choose between an offline snapshot (where your VPS is shutdown before taking a snapshot to ensure data consistency) or an online snapshot (where your VPS keeps running during the snapshot). Each VPS includes one free snapshot. You can create as many snapshots as you like and restore them to any of your servers.
This feature has been requested a lot over the years and will enable new types of use cases. For example, you can now easily rollback to a known-good situation after a failed operating system upgrade or even switch between multiple operating systems for testing and development without having to reinstall and reconfigure all of your applications.
New endpoints have been added to the RESTful Tilaa API to list, view, rename, delete, create and restore snapshots, which makes automating deployment of a large number of similar servers on the Tilaa platform a breeze.
As always, feedback will be much appreciated. Enjoy!
Back to the overview