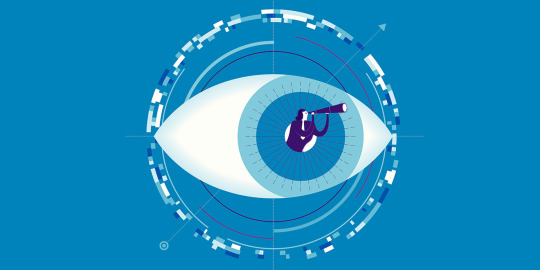 4 minute read
Only last week did we take a look at last year, what happened and what we have done. In this blog we look forward into the new year! What plans do we have and where will we put our focus on?
As stated previously last year we focused on our performances in the background. We have achieved a lot that is not visible to you. This year that will change. This year we really want to concentrate on you as our customer and center your experience with us.
But how will we achieve this? We have already started with an investigation into our current situation. What goes wrong, what can we improve upon. But in particular, what are your needs as our customer? On that basis we will implement a brand-new order process. Ordering a product from Tilaa has never been easier.
But we will go further than that. Not only will ordering our VPS look different, the whole website will get a make-over, since we also follow the trends. So what will happen? A new fresh website that answers to all your questions and that complies with our brand and expressions.
We will also continue with expanding on your customer journey. Which steps do you go through? Where can we anticipate and what can we improve? By portraying all moments of contact and by describing your customer journey, we will answer these important questions later this year, so we can improve your experience with Tilaa even better.
Besides that 2019 will be another milestone for Tilaa. This year Tilaa is celebrating her 10 year anniversary! In the past 10 years we have had some exciting challenges and wonderful moments. We have shared for better or worse with our co-workers and our customers. That is why we cannot surpass on this wonderful jubilee.
All-in all interesting developments this year which we would like to keep you informed about. Hence we write a blog every week to keep you informed about all that is going on at Tilaa. Articles written about and by co-workers, trending topics within the hosting- and IT branch and of course the latest and greatest from Tilaa. And we would like to invite you to talk to us about these topics.
Back to the overview