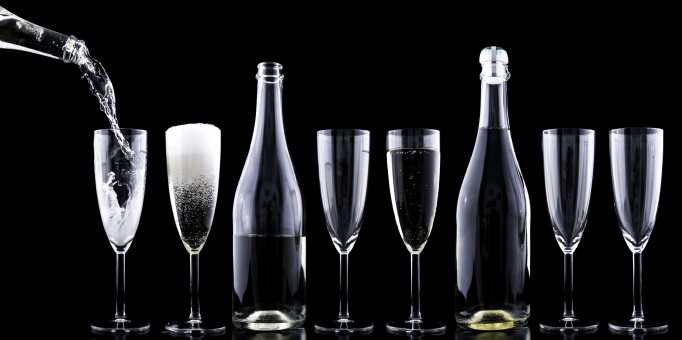 3 minute read
Today we've launched our new website with a new look and feel, a new logo and lots of new content and features!
In the past we've always worked with fixed plans, which combined memory and disk space in a single VPS package. Our most prominent new feature is the ability to customize a VPS and configure memory and storage space independently.
Another noteworthy feature is that our virtual private networks feature is now out of private beta and available to all customers. The virtual private networks feature allows you to create a private network for network communication between two or more Tilaa VPS's. Use of this feature is free and traffic over the virtual network is not billed.
We've also added some statistics: You can view things like CPU time, disk I/O and network I/O for a short and longer term impression of the performance of a VPS. This is an addition to the accounting system we already had.
We now have a decent order system in place. It's now easier to configure and order multiple VPS's in one go or create a quote for your IT manager to approve.
We hope you like the new website! Even though we've been testing the new website extensively it is of course possible there are still some bugs here and there. If you find one please let us know!
Back to the overview