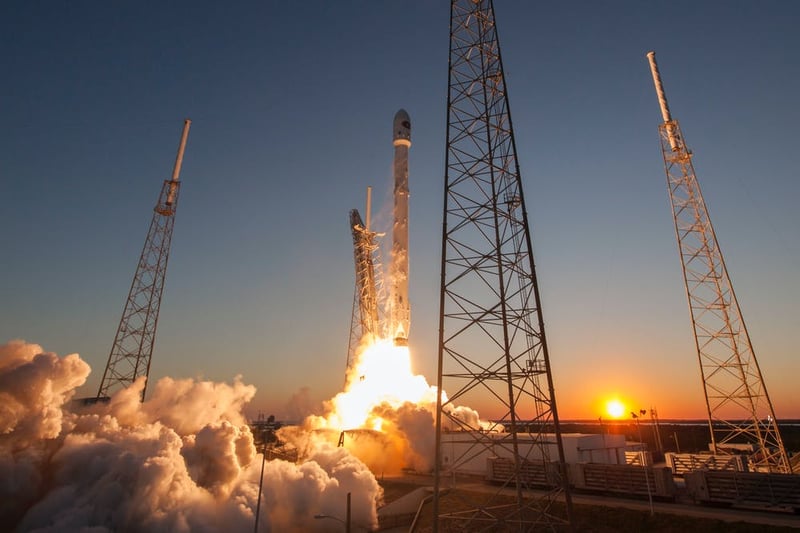 2 minute read
Last week Tilaa launched some new VPS plans. Steps between different VPS packages are now smaller, so we can support better scalability. Much customers have a VPS with increasing load. With the new plans your VPS can simply grow with your needs.
Upgrading to an other plan is simple. You don't have to re-install your server again. We have a resize button in the user menu. Within minutes the resize option upgrades your server to an other plan. Since the migration from Xen towards KVM we disabled the resize button because we had to make some adjustments. It's now fully functioning again.
To see the new packages, please visit our website.
Back to the overview