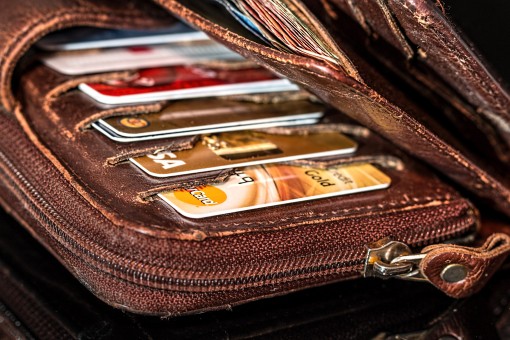 2 minute read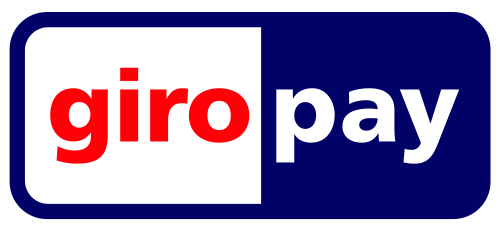 We already supported a wide range of payment options: MasterCard, Visa, American Express, iDEAL and PayPal. However, in some cases this was still insufficient: Some clients simply don't have a credit card or a PayPal account and iDEAL can unfortunately only be used by Dutch customers.
So we have now added three new popular direct payment options: Giropay (for the German market), Bancontact/MrCash (for the Belgian market) and perhaps the most interesting one: Sofort banking, which allows all EU residents and companies with IBAN bank accounts to initiate a direct payment to Tilaa from their trusted internet banking environment.
With these payment options we of course hope to further lower the barrier to our services. If you would like us to support a payment option we don't currently have, please let us know by leaving a comment!
Back to the overview