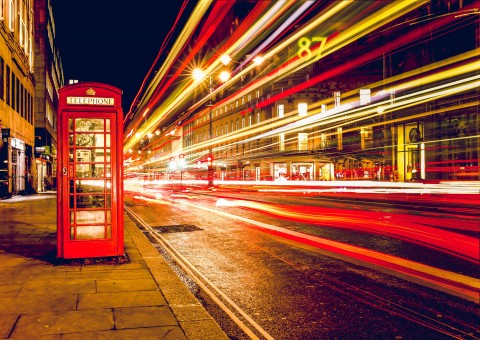 2 minute read
We've implemented a new feature where our customers will be notified when their traffic consumption goes over 80% and once again when it goes over 100% of their monthly quota.
That's especially useful for customers who don't like surprises when they receive their invoice :)
Customers will also get access to a new page where they can view their traffic consumption and quota for current and previous months for all Tilaa services/VPS's combined. This page will be available soon.
This is an addition to the already available Virtual Machines I/O statistics page, which shows daily traffic and disk statistics for each VPS individually. These pages have different purposes, so we decided to split them into different views.
We hope you're happy with this new feature! (Feedback always welcome.)
Back to the overview