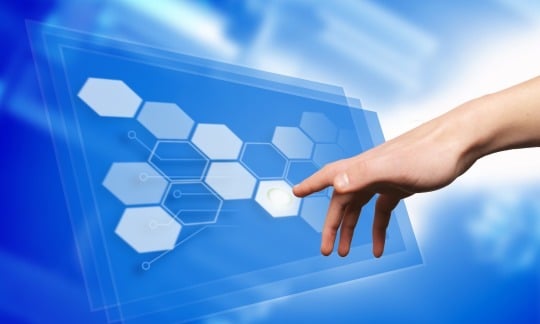 4 minute read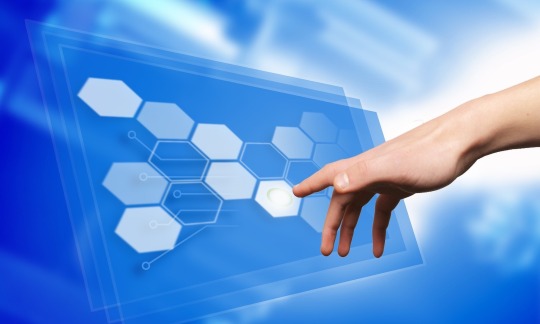 To make it even easier to deploy our services we made
some changes to our configurator. The main change is that you do not need to
contact the support desk if you want to order Managed Back-up or High Available
NFS Share. You can now readily use the configurator, which you can access through
your own personal Tilaa dashboard. The new features of the configurator:
High Available NFS Share
For safe central storage and the ability to share
files between multiple servers we have High Available NFS Share in place. This
will eliminate the complexity of decentralized storage as you can write your
data centrally. Our NFS clusters offer reliable and very fast central storage,
based on SSD. You can easily specify how much storage capacity you would like
to use. If you are not sure how much you need, you can always upgrade later if
you need more storage capacity. We published an article in our knowledge base
about mounting NFS Share, which you can consult here.
Tilaa guarantees 99.99% availability of your NFS Share. Please check out this case study of e-commerce champion Dutchdrops,
who uses our High Available NFS Share to guarantee high availability of their
customer's webshops.
Managed
Back-up
You do not want to have any worries about the back-up of
your VPS? Then Managed Back-up is the solution. Tilaa runs a back-up of your
VPS every 4 hours and your data will be safely stored in another location in
one of our datacenters for 1 month. We ensure a fast restore of files if needed.
This service is currently not available for Windows servers.
Managed Server Pack
Do you want to outsource the daily management of your
VPS? Choose for the Managed Server Pack. We offer you extra support on the
operating system and the basic software. This means that Tilaa will update your
server on a weekly basis. Additionally, you can consult our experts for up to
30 minutes per month for other server management activities.
Back to the overview