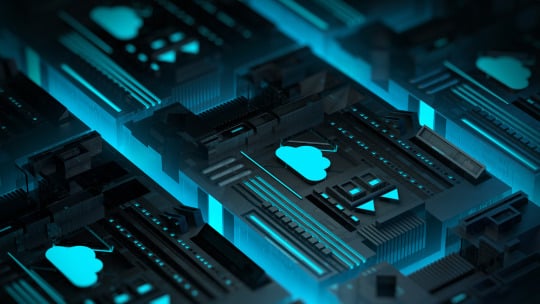 3 minute read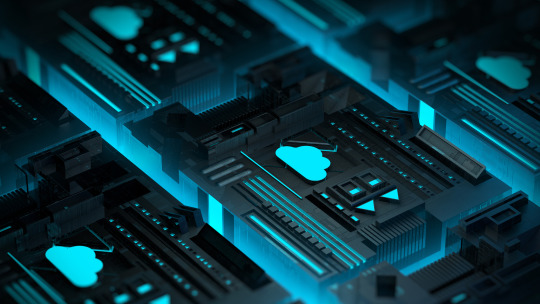 We are always looking to further improve our products, in
order to offer you the best quality possible! Therefore, we released an update
of our Managed Backup product, with some new hot features that will make it
more affordable to choose for the safety of Managed Backup.
One of the major changes is that we now offer off-site
back-up only, as we believe off-site storage of back-ups is the best way to protect
your data from any datacenter calamities. You do not need to choose between
on-site or off-site anymore. You get the best there is.
In order to simplify our backup product even more, we have changed
our pricing scheme. We have coupled the amount of required backup space
directly to the size of your VPS. In this way you will never grow out of
back-up space unexpectedly and there is no need to pay for additional space. You
are being charged a fixed amount, derived from the size of your VPS.
We have also adapted the backup scheme to accommodate your needs
better. This means that we will backup the data every 4 hours with a backup
retention of 1 month. We will ensure fast restore of files if needed, so you will
be fully operational quickly.
You can easily order Managed Backup via your dashboard. So start backing-up
now!
This service is currently not available for Windows servers.
Back to the overview