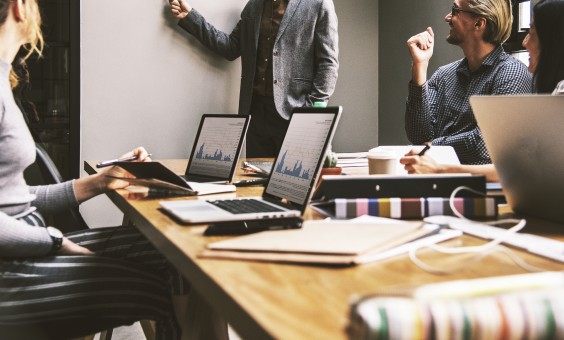 3 minute read
The last 6 months we have made some notable improvements to our network. We thought you might appreciate some background information.
So one thing we already publicly announced earlier is that we're now directly connected to the AMS-IX. Since the 1st of October we also have a dedicated port on the NL-IX. Presence on these two internet exchanges has resulted in peerings with most Dutch internet service providers, a lot of the bigger EU internet service providers and some international carriers, resulting in lower latencies, less hops and reduced dependence on transit carriers.
Another big project we've recently finished is replacing all of our HP ProCurve top of rack switches with EX-series switches from Juniper networks, which improves manageability, performance, stability and allows for port trunking over multiple switches (virtual chassis) to further improve bandwidth and network redundancy for our virtualization hosts.
In the background we've also been busy with redesigning our network core to divide up our ethernet broadcast domains into smaller layer 2 chunks and only use layer 3 routing in our network core. This prevents MAC and ARP tables from growing out of control, dramatically reduces ARP/broadcast traffic and unicast flooding and makes debugging network issues a lot easier.
We've also improved our out of band VPS firewalls to drop more unwanted traffic, prevent common types of network attacks and misconfiguration of a VPS's from causing any harm for our other clients. We are currently in the process of carefully rolling them out on all our virtualization hosts.
All these projects combined have resulted in a very stable network ready to facilitate our growth in the years to come.
Back to the overview