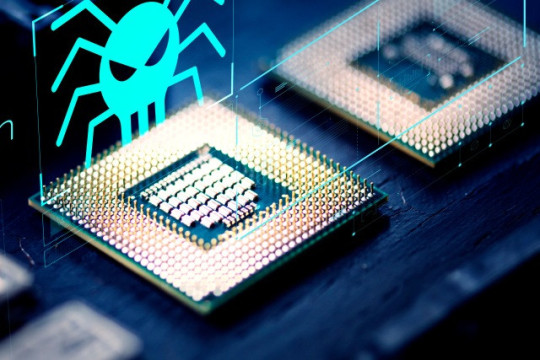 3 minute read
Intel disclosed a new set of leaks and associated patch on 14 May. The new leaks are called Microarchitectural Data Sampling (MDS). MDS, also referred to as ZombieLoad, is a security vulnerability that has consequences for all processors that Intel has made since 2008. This does not only apply to Cloud providers with multi-tenant environments, such as Tilaa, but also to all other devices that use an Intel CPU.
This vulnerability could allow hackers to gain access to sensitive data, secrets, and login data that could lead to escalation of privileges and unauthorized access to user data. Intel emphasizes that since the discovery of the error, no exploit has yet been found in reality.
We are currently working on understanding the impact of these vulnerabilities and developing an action plan to protect our platform and our users. We also advise everyone to update all devices that have a processor to protect yourself and your data against this leak.
The security of our platform and the data of our users are our top priorities and we take every measure to ensure that our customers remain safe. For more information about MDS, you can read the original statement from Intel.
In addition to this blog post, we will inform all our customers by email in case any additional action is required.
Back to the overview