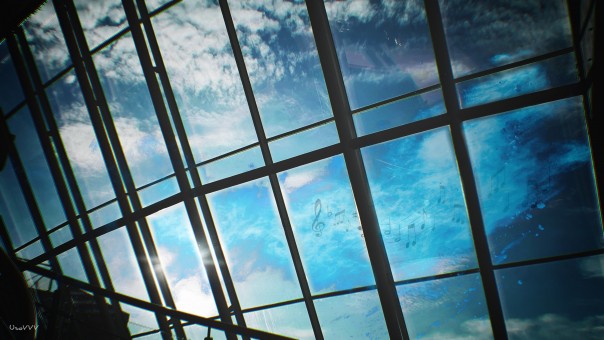 3 minute read
We're happy to announce a big price decrease for the available control panel licenses on the Tilaa platform.
Also we decreased the prices of Windows licenses. For only
€ 3.95 a month
extra you can run a Windows server.
As of now you can order a VPS with cPanel/WHM VPS optimized license for just € 9.95 extra instead of € 15.00.
A DirectAdmin licensed VPS doesn't cost € 7.50 anymore. You can order DirectAdmin for just € 3.95 extra from now on!
A control panel is an out of the box LAMP server solution based on Linux, which is completely manageable from your browser. When you order a VPS with a control panel, Tilaa does the installation for you, totally free!
The web interfaces are easy to use. No knowledge of Linux operation systems is needed to use cPanel and DirectAdmin. With the Tilaa 2 weeks satisfaction guarantee you can try out our services. If your VPS doesn't meet your expectations, we will refund all subscription fees.
You can visit the websites of cPanel and DirectAdmin for more product information.
Back to the overview