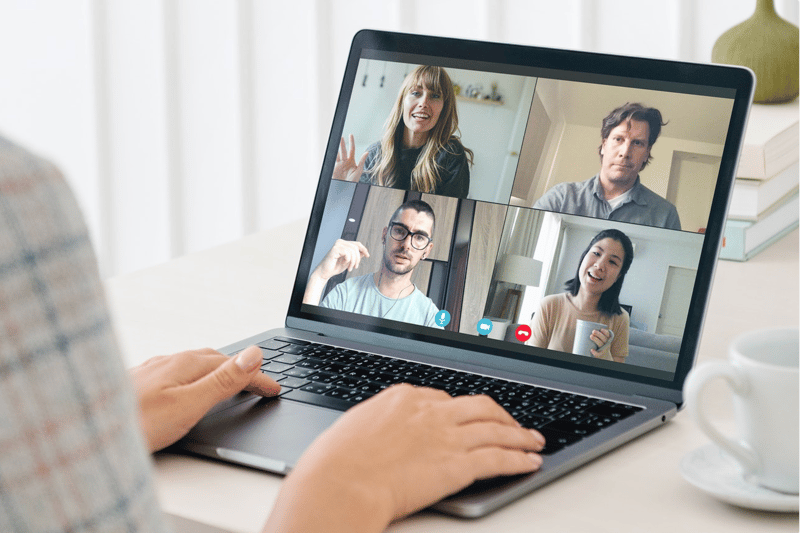 2 minute read
During the COVID-19 impact we all have to adjust. As we already mentioned we are fully equipped to work from home. Therefore we are also able to continue hiring. To be more specific that means that we are still looking for IT professionals to help us succeed our goals. We perform quite nicely in an extremely dynamic field, but we have higher ambitions!
Tilaa is a Dutch cloud hosting provider, specialized in providing Infrastructure as a Service (IaaS). Our team is young, enthusiastic and multi-disciplinary. We offer a lot of freedom and responsibility, while we work hard with a passionate contribution.
Who we want to hire
How we hire
When you have applied for one of our positions, we will review your resume and motivation accurately. Our first introduction will be through a videocall with Hangouts. When both parties are positive about our first meeting, we will schedule a face to face meeting, always taking the current government guidelines into account. An assessment or technical assignment can be part of the procedure.
Back to the overview