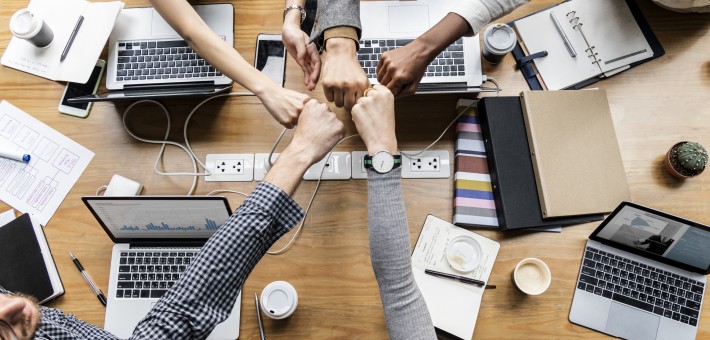 3 minute read
I'm on a blogging spree today, so I might as well announce that we now fully support IPv6!
We've supported basic IPv6 connectivity for years as a beta feature, but it wasn't fully supported until now. We've silently launched IPv6 support on our website a couple of weeks and are now ready to announce it to the general public:
Each VPS already got a router advertised IPv6 address by default, but they are now displayed in the Tilaa dashboard as well.
DNS AAAA and PTR (reverse DNS) records for IPv6 addresses can now be modified on the Tilaa dashboard as well.
Each customer has one additional /96 allocation per site from which they can assign extra IPv6 addresses.
All IPv6 addresses out of that /96 can be used on any VPS on that site belonging to the same customer account, so can be used in cluster configurations, for example.
One or more extra IPv6 addresses can be requested through the Tilaa dashboard and will be assigned immediately. (You can of course modify AAAA and PTR records for those addresses as well.)
We will add some articles to our knowledge base about how to configure extra IPv6 addresses on a VPS in the next couple of months. In the meantime, please contact our support team if you have trouble assigning or configuring IPv6 addresses on your VPS.
Back to the overview