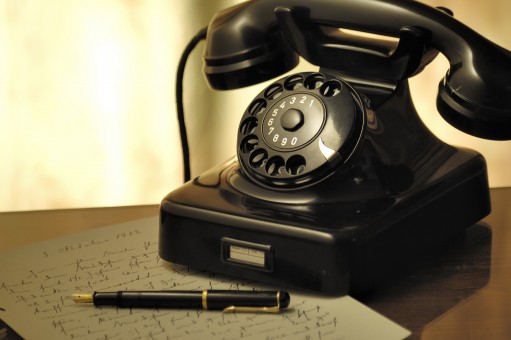 3 minute read
It's (again) been a long time since our last blog post. Needless to say we've been extremely busy helping new and existing clients and generally improving our services and support. There are some interesting things we're working on, but more on that later. In any case, we'll try to blog more often!
Today we've deployed our new interactive voice reponse system (IVR) which helps us to better streamline support by telephone. Our primary telephone number is +31 85 2100 500. Some of the highlights:
We now have a call waiting queue. Until today, had there been an incident with large impact it could potentially be difficult to get through to our support desk, because too many clients would try to reach us simultaneously. Now, when our support desk is saturated with calls, you will be put on hold until one of us is ready to answer your call.
Our IVR will notify you when we are having maintenance or if there is unscheduled downtime. This will save some frustration when you're in our call waiting queue while your websites are down, wondering what is going on.
From now on you can call Tilaa 24 hours a day when there is a problem with the availability of the Tilaa network or hardware. Outside of our opening hours we might ask you for a PIN code if you call us from an unknown phone number or if you disabled the caller id of your phone. You can find the PIN code for your customer account in the Tilaa dashboard. If you don't want to waste any time during an incident, make sure our IVR recognizes your phone number. To do so, simply add your phone number to your user account.
If you're entitled to 24/7 software support this is also the number to call. You are entitled if you have a 24/7 software SLA. Please take a look at this post to find out which level of support Tilaa can offer you. The Tilaa dashboard will display your current 24/7 support entitlement.
Those are just some of the IVR features we have implemented. We hope you like it!
Back to the overview