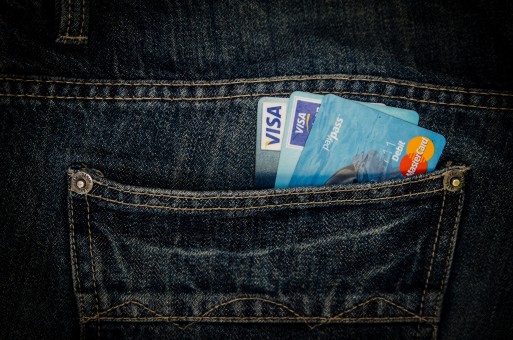 3 minute read
In order to improve creditcard security and combat creditcard fraud we have decided to join the MasterCard SecureCode and Verified by Visa programs. This is not yet mandatory for merchants in the Netherlands, but it will probably be very soon (this or next year). Creditcard fraud is a serious problem for all companies doing business on the internet and these programs can help to stop it.
So what does this mean? A standard creditcard transaction only allows for authorization: If a creditcard transaction succeeds this only means that the card is valid and that it has enough funds for the transaction to proceed. It doesn't mean that the person supplying the creditcard information is the actual card holder.
These programs allow us to do creditcard authentication if the card supplier is also participating in the program. This works by redirecting the customer to the bank of the issuing bank after the transaction to authenticate the transaction. After that, the customer is redirected back to our site and the transaction is completed. If the issuing bank doesn't participate in the program the transaction will continue like a standard creditcard transaction.
Even if the issuing bank doesn't participate in the program this is a major win for us, because the liability is automatically shifted to the card issuer (the bank) instead of the merchant (us). If we have a fraud transaction we cannot be held accountable, because at least we tried to verify the identity of the card holder.
We hope everything works as advertised. If you encounter a problem when doing a transaction please let us know so we can investigate the problem.
Back to the overview