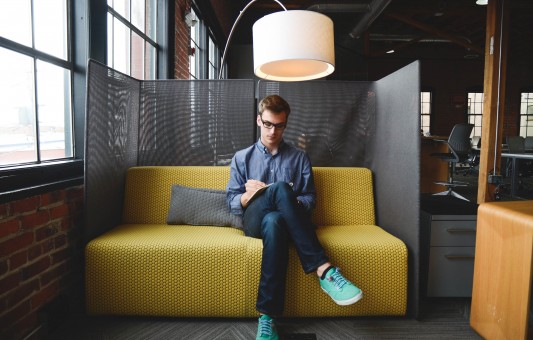 2 minute read
After a year of implementing our own platform, Tilaa opened its doors for customers in January this year. Since then, a lot of customers made the choice to host one or more VPS servers on the Tilaa platform.
Because Tilaa isn't there for a long time, lots of people are not familiar with us and don't know what to expect with our services.
We could use some help from you! If you're satisfied about our services, please share this with the rest of the world by filling in reviews an writing blogs about us, so people can see some user experience with our services.
Here are some places where you can write a review about Tilaa:
- Webhostingstuff.com
- Hostsearch.com
- Webhostreportcards.com
- Web-hosting-top.com
And some Dutch sites:
- Ispgids.com
- Hosting-vergelijk.nl
Hopefully you write some cool stuff about us. ;) We have a cool surprise for one randomly selected review.
Back to the overview