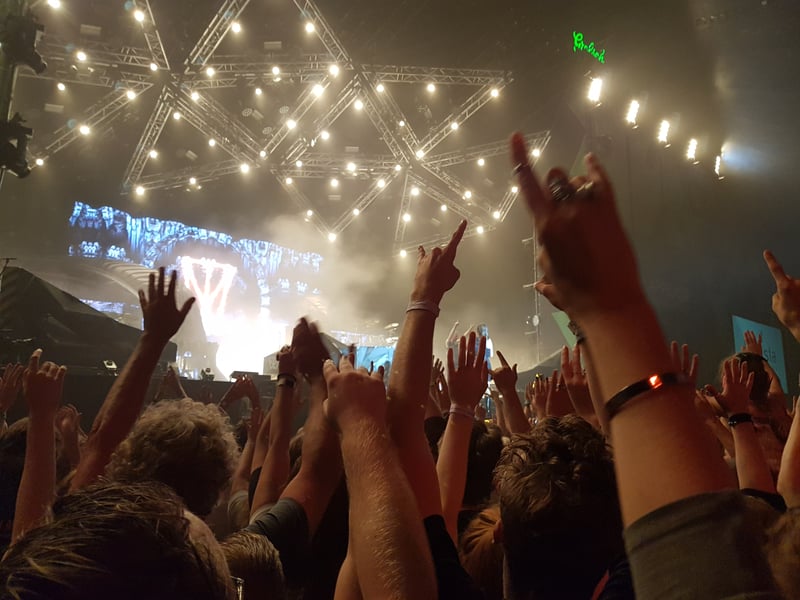 2 minute read
I think we can agree on one thing: 2020 is not going the way we all imagined it beforehand.
So if we look ahead to 2021 and start planning for the future - let's make a promise for 2021 when everything (hopefully) returns to (the old) normal again.
If you've planned a great weekend, we won't do any major updates. This will limit the risks of anything falling over because of some unexpected reaction to an unannounced change.
So all your festivals should be carefree, as they should be. Whether it is Tomorrowland in Belgium, the Glastonbury Music Festival in the UK, Melt in Germany, Sziget in Hungary, Mysteryland in the Netherlands, Sonar in Spain, EarthGarden in Malta, UltraEurope in Croatia, Colours of Ostrava in the Czech Republic, Secret Solstice in Iceland, Roskilde in Denmark, NOS Alive in Portugal, Untold in Romania, or even Buning Man in the US or any of the other great festivals we had to miss this year.
So if it is not broke (or really slow) we won't try to fix it. You'll be enjoying the music, a cool beer, great vibes, the sun and some carefree leisure time knowing we won't touch anything that could impact your system and make the alarm bells ring on your mobile…
If you have specific requests got a no-update-weekend, drop it in the comments below and we'll try to block those in our datacenter update agenda. And drop us a line or a picture in 2021 of you visiting a festival, concert, IT seminar, games industry or sports event (or one that you've been to in the past)…
Back to the overview