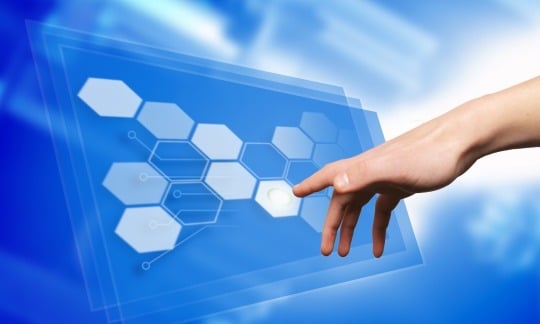 3 minute read
Blacklisted by Microsoft
If you are having problems sending emails from your VPS to any of Microsoft's domains, like hotmail.com, live.com. msn.com or outlook.com or if you're having problems sending mails to 365 users, you've likely been blacklisted by Microsoft.
In most cases you'll receive somekind of message like: 550 5.7.606 Access denied, banned sending IP [x.x.x.x]. Unfortunately Microsoft's process for blacklisting is not very transparant, and since they use large ranges, it includes a wide selection of false positives.
First, make sure you are not blacklisted anywhere else. You can do that on Hetrixtools for example.
If the problem originates from Microsoft you can request delisting using the following form: Microsoft support form or if the problem is specifically related to Office 365 you can use: Delist for Office 365
After you fill out the form, you should receive an auto-reply confirmation. This can take anywhere from a few minutes to a couple of hours. After about 10-12 hours you should receive a reply telling you the IP has been delisted (or as Microsoft calls it "(conditionally) mitigated". If this fails and you get an email saying "not qualified for mitigation" .
This email is created by an automated bot process. So if the IP does not get delisted, reply to the second mail and ask for more information. When you do, the call will be passed on to an actual person at Microsoft who will take a second look and in most cases you will be manually delisted.
Back to the overview